'Back and more glorious than ever': Sanderson Sisters puts a spell on Warwick screening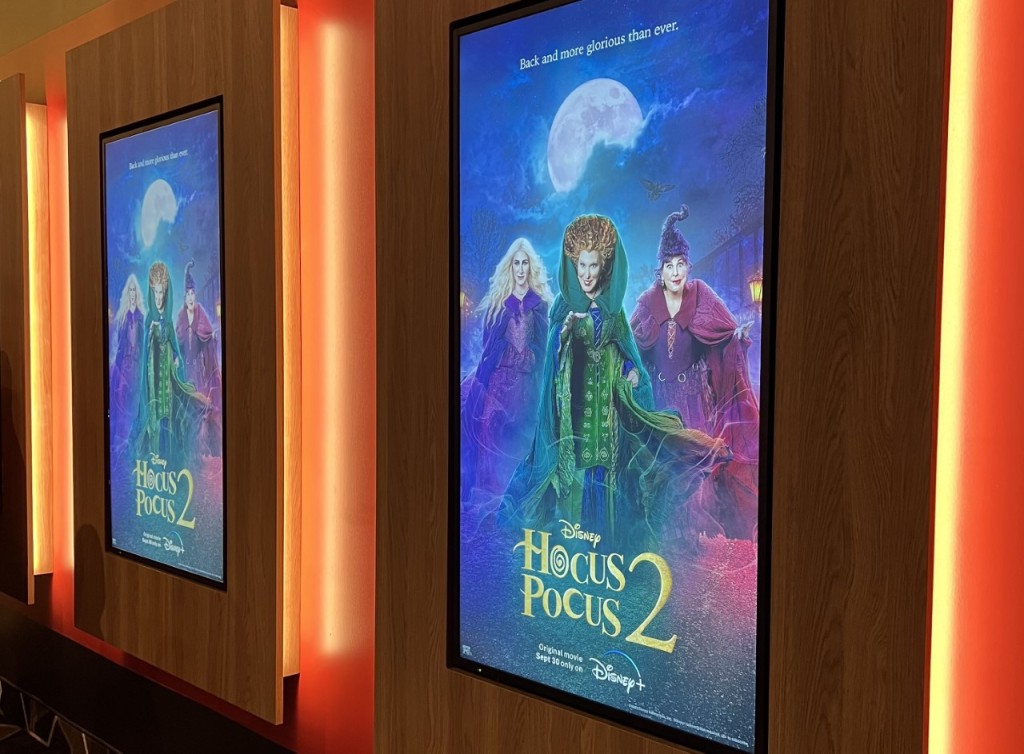 WARWICK, R.I. (WLNE) — "Hocus Pocus 2" had an early screening at the Showcase Cinema in Warwick Thursday night.
Steven Feinberg and the Rhode Island Film & Television Office attended the event, as well as Gov. Dan McKee and Disney representatives.
"Hocus Pocus 2" was primarily filmed in Lincoln, Newport, Providence in the fall of 2021.
Feinberg shared with ABC 6 News what it's like having such a large film shot in Rhode Island, saying, "I always say Rhode Island is the smallest state with the greatest backlot. And everywhere I look, I say can we make a movie here. When they were talking about doing Hocus Pocus 2, I said, 'We can do it in Rhode Island!'"
Feinberg added, "I am overwhelmed with joy. It's been a whirlwind of magic and Hocus Pocus here in Warwick, Rhode Island."
After 29 years, hundreds of Hocus Pocus fans flew to the theater Thursday to see The Sanderson Sisters' glorious return to Salem.
"I watch the first one almost every day in the fall," one fan told ABC 6.
Tuesday, the sisters put a spell on the purple carpet at the New York City premiere.
The first installment was originally released in 1993.
"Just watch it. I think from everything I've seen it's going to be even better than the original," Kim Niemi, an actor in the film shared.
"Hocus Pocus 2" is available on Disney+ with a subscription.