Fugitive wanted for murder in Puerto Rico arrested in Providence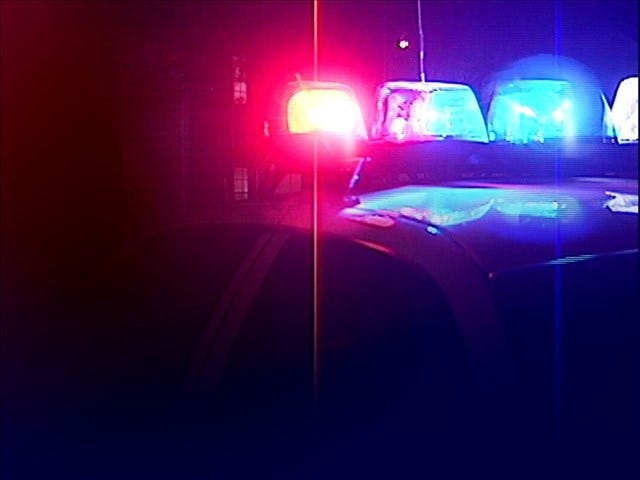 By News Staff
Rhode Island State Police, announced Wednesday the arrest of Pedro J. Torres, a fugitive wanted for murder in Puerto Rico.
A felony warrant was issued for Torres by Puerto Rico Police Department on August 6, 2014.
On July 15th of this year Rhode Island State Police developed new information that the suspect was living in Providence on 14 Goddard Street.
Members of the operation conducted surveillance of the home and at 6 p.m. the same day Torres was seen entering the residence. At this point members of the Violent Fugitive Task Force along with Troopers from the Lincoln Woods Barracks, and Providence Police entered the residence and placed Torres into custody.
After searching the residence Police seized a Glock .40-caliber pistol, a quantity of crack cocaine, and various prescription medications that he was not legally issued.
He was transferred to the Adult Correctional Institution after being arraigned at the State Police Lincoln Woods Barracks. Torres is scheduled to appear in Sixth Division District Court, Thursday, July 16th.
On top of his alleged murder charges in Puerto Rico he faces possession of a stolen firearm and possession of a schedule I-V controlled substance that could land him a maximum of 18 years in prison.
© WLNE-TV 2015