Fully inclusive school celebrates first 8th grade graduation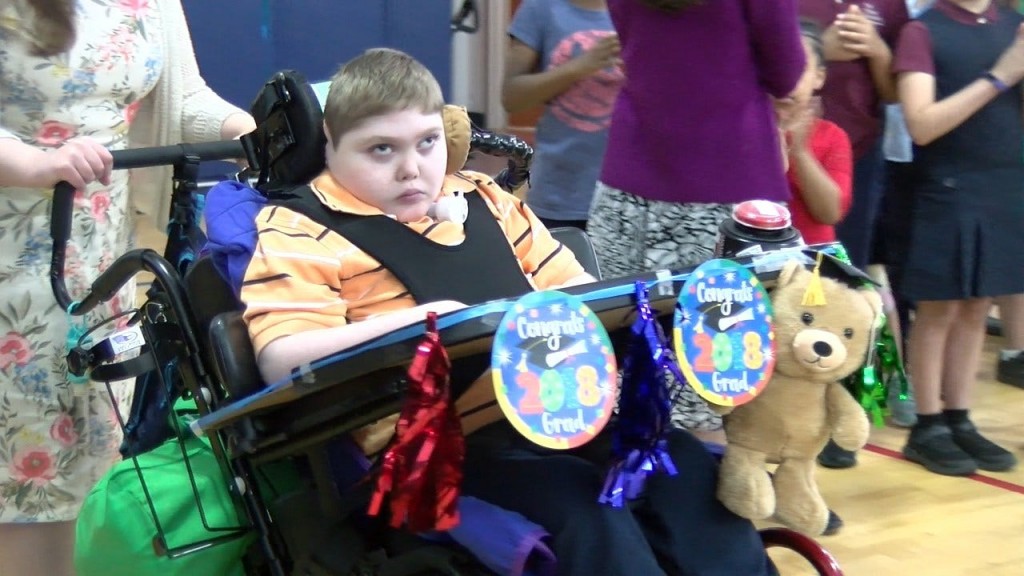 By: Melissa Randall
Email: mrandall@abc6.com
Twitter: @MRandallABC6
PROVIDENCE, R.I. (WLNE)— History was made at The Grace School at Meeting Street on Wednesday. Ten 8th graders became the first group to graduate from the fully inclusive Providence school.
The boys and girls processed through the gym in front of their peers to take part in this morning's emotional ceremony. The day extra special for not only the kids but also their families and the teachers who worked with them every day.
"This has been at least 12 years in the making to have this first K–8 fully inclusive school in the country so we're really excited about that. We're looking forward to becoming a showcase for other schools in other districts," said Margaret Knowlton, Director of School Aged Services.
The grads will now continue their educations at some of Rhode Island's finest public and private high schools.
© WLNE-TV/ ABC6 2018