Fun Weekend Events: See "Annie!" in East Greenwich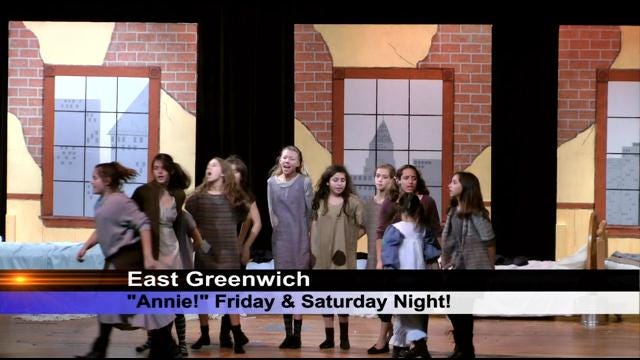 The Cole Middle School Drama Club presents the musical "Annie, Jr." Friday November 22 and Saturday November 23. Tickets are $10, and the event is at East Greenwich High School.
Come see the talent we have in East Greenwich! "Arf," says Sandy! The sun will come out tomorrow!