Fundraiser for Odies Place Animal Rescue postponed due to contract dispute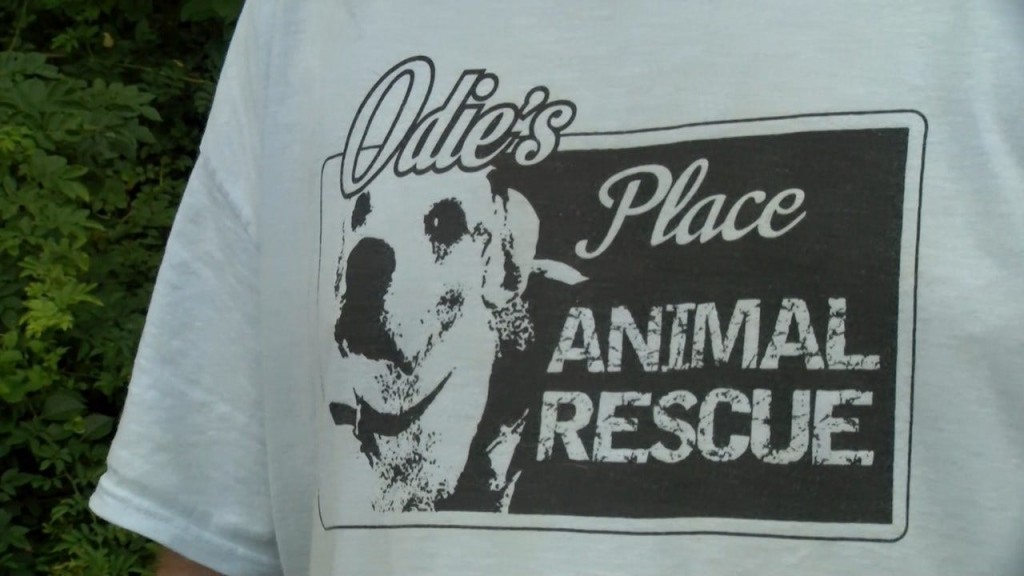 Email: bcomak@abc6.com
DARTMOUTH, Mass. (WLNE) – Odies Place Animal Rescue is having major money problems and may have to shut down, after the founder says he was forced to postpone their biggest fundraiser due to issues with UMass Dartmouth.
The fourth 'OdiePalooza' fundraiser was supposed to be held at the university next weekend, but not anymore.
Founder Brian Harrington says things changed last week when he was suddenly told he would need to pay about $5500 more than was originally discussed prior to the event.
"It was never mentioned that before the fundraiser, we have to pay for services that haven't been rendered yet," said Harrington.
Harrington says his original contract, and verbal agreements, only indicated he would need to provide $1000 before OdiePalooza.
The reason he was given by the university for the change?
"'Because a police lieutenant called us, we are now requiring you to pay half of the deposit now, or there's no event,'" Harrington described.
He says this all stems from a dispute with the city of New Bedford where the event was held last year.
In a statement a spokesperson for the city said while they couldn't confirm that a police lieutenant made that phone call, they could confirm that Odies Place owes the city thousands of dollars for the police detail at last year's event.
Harrington says the week of last year's event in New Bedford, he was told he needed to use the police department as security, despite having gotten permission from the city to use a private security detail.
He now owes them about $6000.
Now drowning in debt, he's not sure how much longer the animal rescue can go on.
"We have to spay and neuter them," explained Harrington. "We have no other event. We have to refund every vendor and food truck, and it's disappointing."
In a statement UMass Dartmouth said the organizer was unable to meet his agreed upon financial obligations.
But Harrington says he never signed off on those increased dollar amounts.
The New Bedford Police Department did not immediately return our request for comment.
WLNE-TV / ABC6 – 2019