Fundraiser set up for damaged ship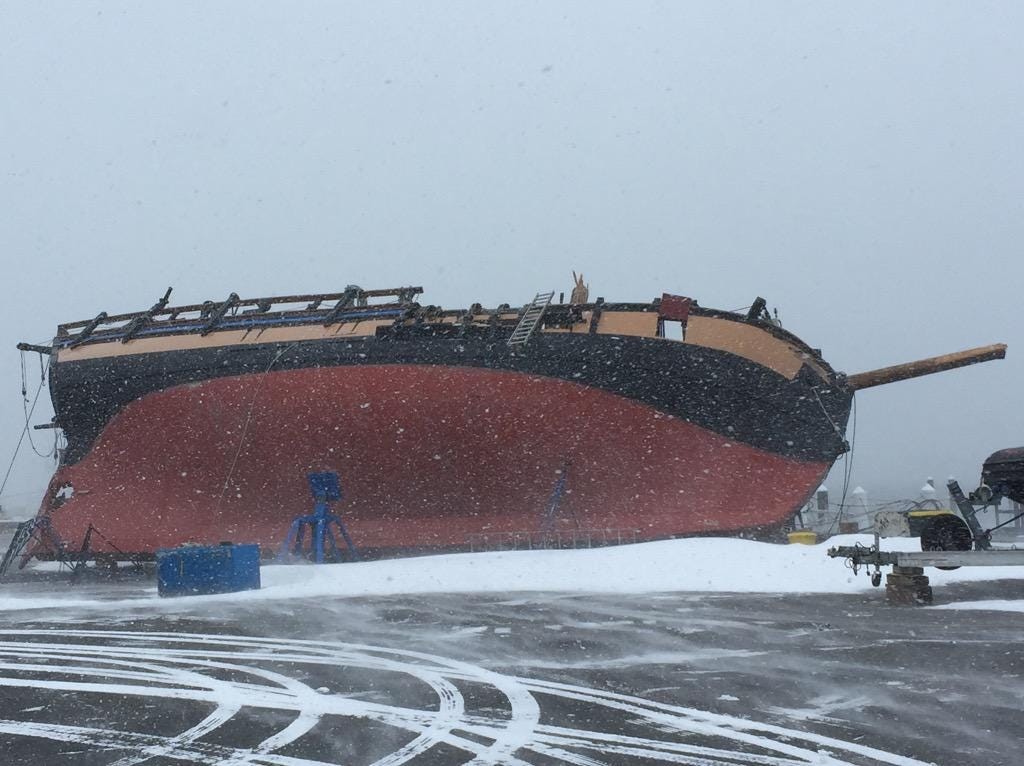 By News Staff
A fundraising page has been set up to help get money to rebuild a tall ship smashed apart by the storm in Newport harbor.
The storm snapped the USS Providence's mast and punctured a hole in the ships hull.
The owner of the historic 110 foot replica, which was featured in two-pirates of the Caribbean movies, is turning to the internet to get help covering the repair costs.
So far only about half-a dozen people have donated about $300. He needs $900,000.
To donate go here: http://www.gofundme.com/kxv3ag
(C) WLNE/TV 2015