Funeral service with firearms display to be held in Coventry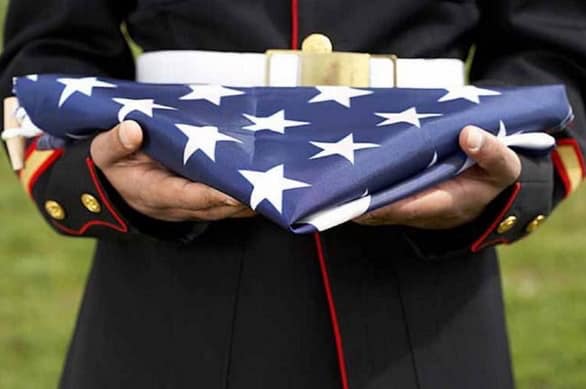 NEW BEDFORD, Mass. (WLNE) — The Coventry Police Department warned residents Saturday afternoon about a firearm display during a funeral.
The department said the funeral service will be held near Jessica Lee Court around 7:30 p.m.
The funeral service will have military honors by shooting off firearms.
"This post is to raise awareness to the community, please take this into consideration before calling emergency services," read in a Facebook post.
They continued, "please be respectful of the privacy of the family in their time of grief."