Funeral Set for Trooper Struck in Highway Incident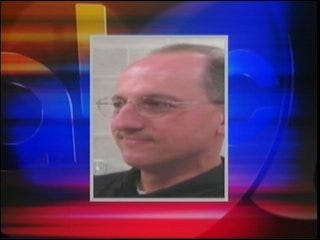 BROCKTON, Mass. (AP) – Funeral services have been set for a state trooper who died in a car accident that authorities say was caused by a drunken driver.
A funeral mass for Sgt. Douglas Weddleton has been scheduled for 11 a.m. Wednesday at Our Lady of Lourdes Church in Brockton. Visitation will be at the church from 1:15 to 7:15 p.m. Tuesday.
Police say Weddleton pulled over a motorist on Interstate 95 north in Mansfield early Friday morning and was out of his cruiser when a pickup driven by Anthony Perry struck the other car, pushing it into Weddleton.
The driver of the first vehicle, 43-year-old Kenneth Weiand of Walpole, faces drunken driving charges. Perry has pleaded not guilty to motor vehicle homicide, drunken driving and speeding
charges.
(Copyright 2010 by The Associated Press. All Rights Reserved.)