Fung and Raimondo Spar Over Management Experience and Problems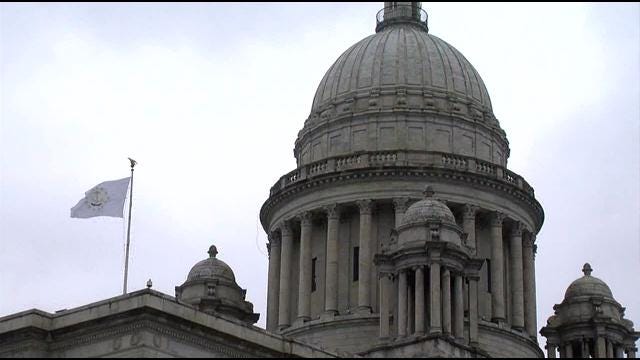 Twitter: @markcurtisABC6
The first round was fired by Republican candidate for Governor Allan Fung and it wasn't long before Democrat Gina Raimondo fired back.
Fung blames Raimondo for a financial crisis at Rhode Island Housing, where she sits on the board of directors, but missed many meetings.
The agency is being fined and may pay back over a million dollars in federal housing grants.
"Not showing up personally, in a time of crisis, is asleep at the switch… Get in the game Treasurer Raimondo. Leadership demands such," said Mayor Allan Fung, (R) Nominee for Rhode Island Governor.
But Raimondo says Fung has management shortcomings, pointing to the Cranston police ticketing scandal last winter.
"So there is a clear contrast here. Under the Mayor's leadership for years he's allowed a culture of scandal to be in the Cranston Police Department," said Treasurer Gina Raimondo, (D) Nominee for Rhode Island Governor.
Fung says he cleaned up the ticket blitz mess.
ABC6 Chief Political Reporter Mark Curtis said, "As the campaign for Governor winds down, the candidates are getting more and more aggressive. We're likely to see them take more swings at each other with just 13 days to go before the vote."
So you will here more about financial troubles at Rhode Island Housing.
"I think clearly it's been a lack of involvement. The fact that she has not personally attended – in over a year according to our records, personally attended, any of the board meetings – is unconscionable," said Mayor Fung.
"I don't run Rhode Island Housing. He's trying to create a controversy here that isn't there. You know it's not in my office. It's not under my control," said Treasurer Raimondo.
We'll hear more volleys on the Cranston police ticket mess, too.