Fung casts his ballot in Cranston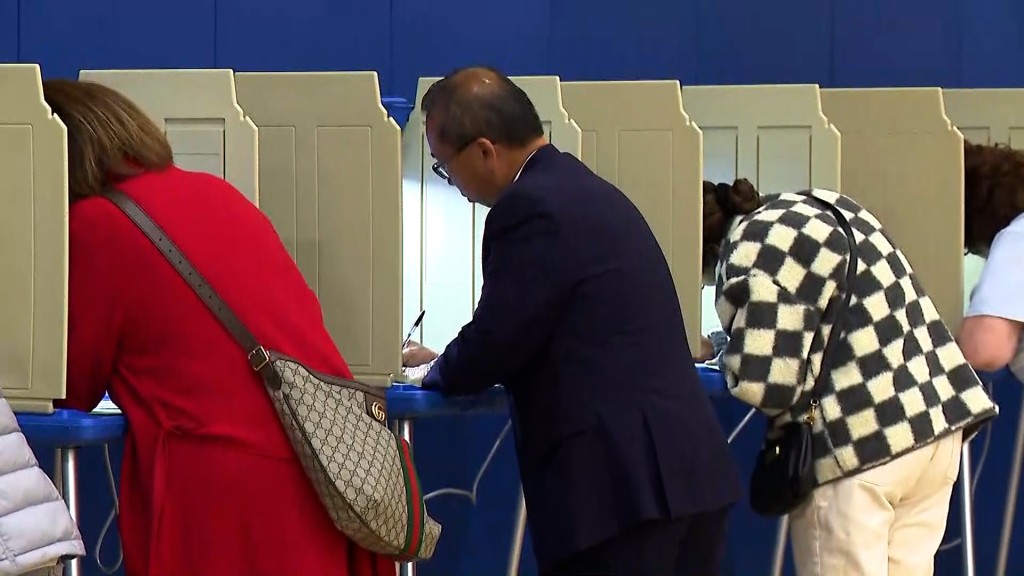 CRANSTON, R.I. (WLNE) — Former Cranston Mayor Allan Fung and his wife, state Rep. Barbara Ann Fenton-Fung, casted their votes Tuesday at Hope Highlands Middle School.
"Very big day. Very excited to go cast our votes. Barbara Ann and I are excited," Fung said before casting his ballot. "Past few months have been out there, talking to people, and looking forward to finally casting my ballot, but getting the support of many others. And what better way to start than your home base of Cranston."
Fung explained that he plans to be active on the campaign trail all the way until the polls close at 8 p.m.
"Just out, in the district, at different polling locations, shaking hands, talking to people, thanking them for their vote, and doing what I've been doing every single day," Fung added. "Listening to their stories, because this election has been about them, and this economic crisis that they're facing. I'm looking forward to going down there to be their voice, a voice for not just the district, but a voice for Rhode Islanders, and doing the right things for them."
Fung said, "Feeling very good." when asked how he is feeling heading into the election.
The Fung campaign is holding its Election Night event at Twin Oaks Restaurant in Cranston.
Those who are registered to vote can find all information ranging from where their polling place is to what ways they can cast their ballot here.
Click here for your general election voter's guide.