No Rondo, No Problem as Green Leads Green Over Blazers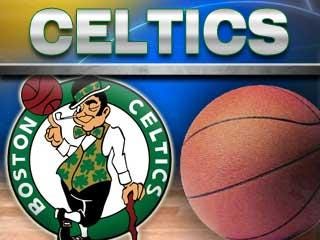 Ken Bell
Celts cruise without Rondo, top Blazers 96-78
By HOWARD ULMAN=
AP Sports Writer=
BOSTON (AP) _ Jeff Green scored 19 points, Jason Terry added 17 and the Boston Celtics cruised to a comfortable win without Rajon Rondo, topping the Portland Trail Blazers 96-78 on Friday night.
Rondo served the first game of his two-game suspension for his role in a scuffle Wednesday night against the Brooklyn Nets. Courtney Lee started in his place and finished with 10 points, seven rebounds and five assists.
The Celtics never trailed. They carried a 56-33 advantage into the break and took their biggest lead on a 22-foot jumper by Kevin Garnett that made it 65-38 with 8:26 left in the third quarter.
The Trail Blazers lost their fourth straight game and had just two scorers in double figures _ LaMarcus Aldridge with 23 points and J.J. Hickson with 11.
AP-WF-12-01-12 0307GMT