Gallagher Middle School in Smithfield evacuated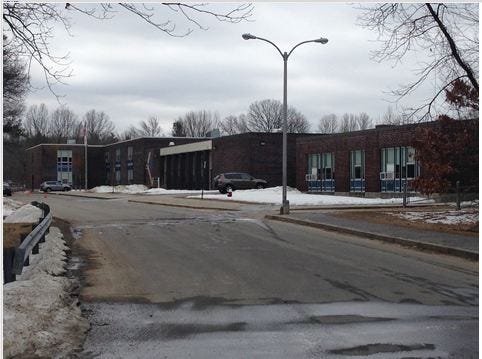 By Sean Cahill
Students at Gallagher Middle School were evacuated today after what was thought to be a bomb threat. At around noon, Smithfield Police released a statement on its Facebook page:
Today at approximately 11 AM Gallagher Middle School was evacuated due to what was believed to be a bomb threat. As of now it appears that the message reported was an old faded but visible message on a bathroom stall that had been investigated previously. Parents are asked not to respond to the school. All emergency personnel are on scene.
Parents tell ABC 6 that they believe students were evacuated to other schools in the district.
Just before 1 p.m. students were allowed back into the building.
(C) WLNE/TV 2014