Gallinari's knee injury worse than initially reported, Celtics say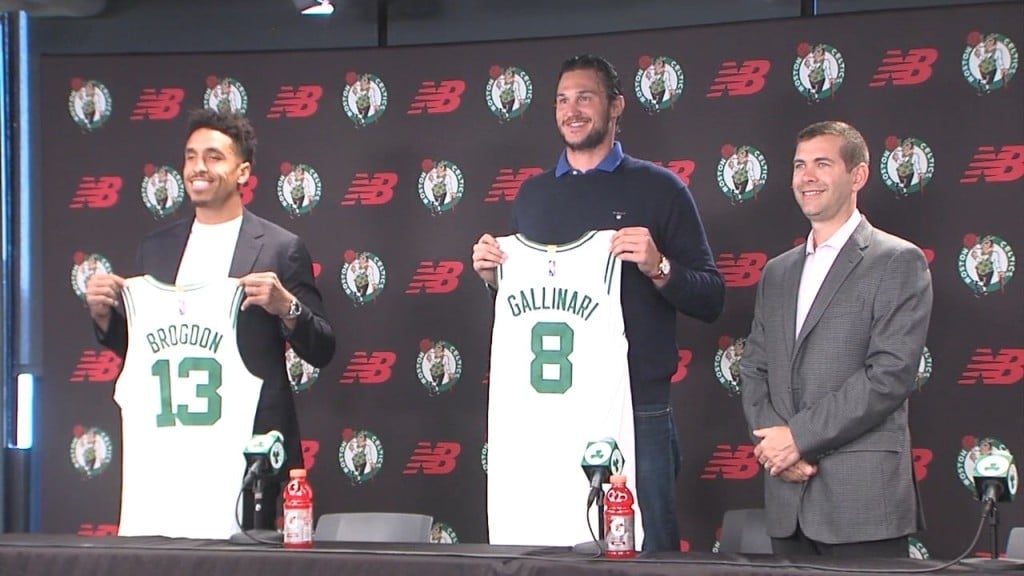 BOSTON (WLNE) — The Boston Celtics announced Friday that Italian forward Danillo Gallinari's knee injury is worse than initially reported.
Gallinari hurt his knee last weekend while playing in a FIBA World Cup qualifying game against Georgia.
The injury was initially reported as a torn meniscus, but the team announced that he had torn his left ACL.
Gallinari is expect to miss anywhere from 6-12 months.
Boston signed the sharpshooting forward to a two-year contract worth just over $13 million earlier this summer.