Game plan approved for medical marijuana dispensaries in Attleboro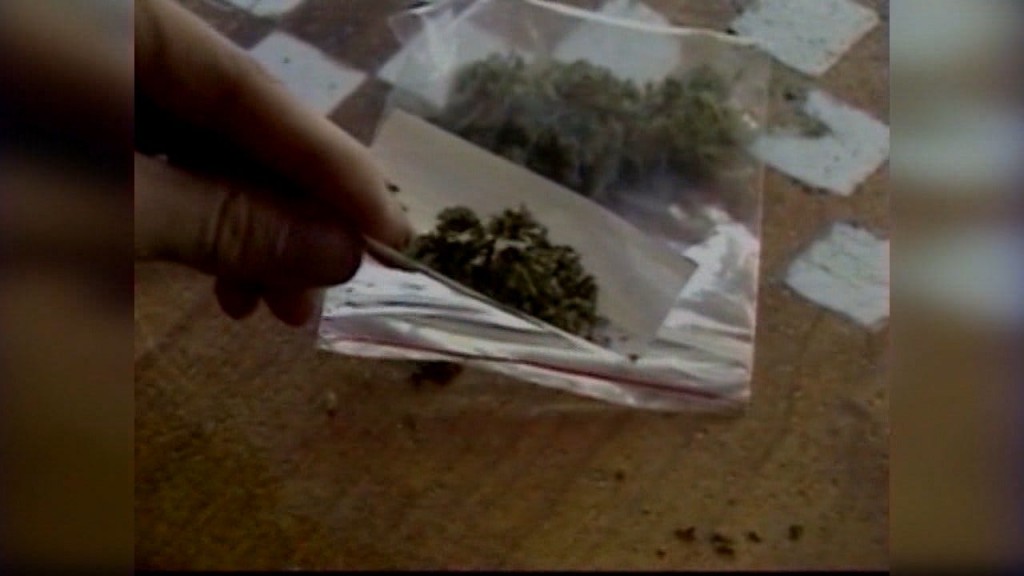 By: Rebecca Turco
Email: rturco@abc6.com
ATTLEBORO – City councilors in Attleboro have agreed on how to regulate medical marijuana dispensaries in their city, after two years of going back and forth.
The council passed the seven-page ordinance nine to one. This now gives the city a set game plan when it comes to regulating potential dispensaries.
Key provisions include: dispensaries can't be within 1,000 feet of a school, or within 500 feet of parks or daycare centers. And before you can even open a dispensary, you have to apply for a special permit that costs $1,500.
"We're trying to strike a compromise between what the voters had passed, the needs of people for this type of product and at the same time for those who are concerned," explained City Council President Frank Cook.
No one has applied to build or open a dispensary in Attleboro so far, according to Cook. The mayor still has to approve and sign the ordinance for it to go into effect.
© WLNE-TV 2015