Gang-related crime is doing more time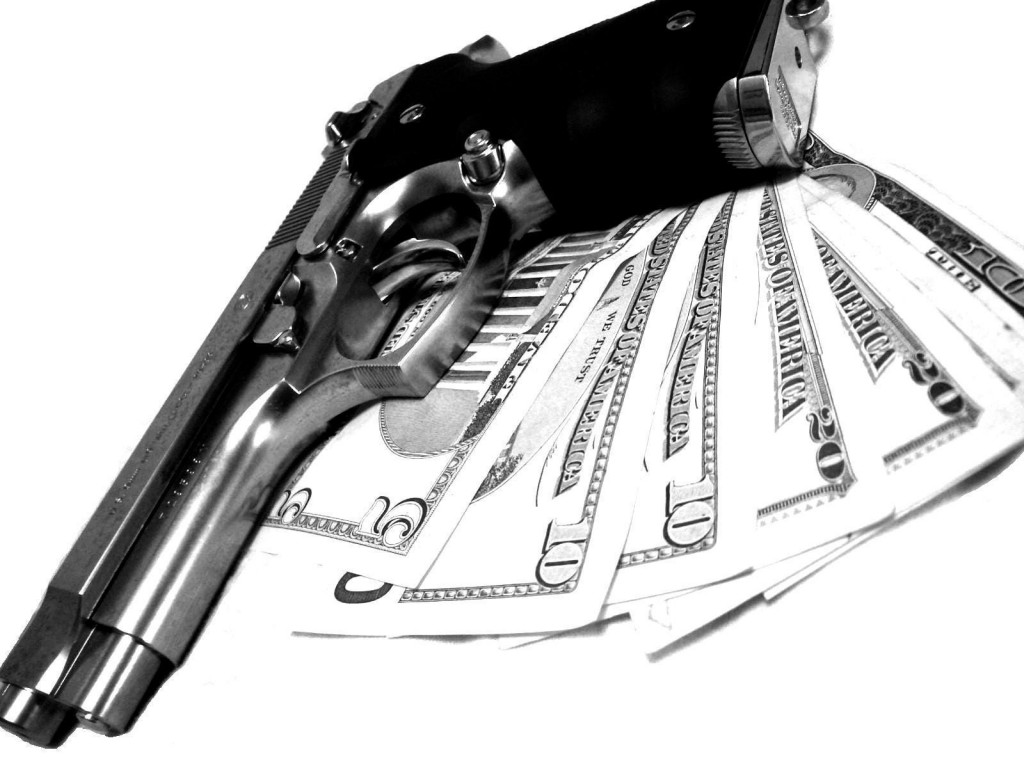 Olivia Cianci
The Senate has approved a bill to increase prison time for
gang-related crimes. The legislation will allow up to one extra year for
misdemeanors, and an additional 10 years for felonies. The extra years are to
be served consecutively.
Senator Jabour, a sponsor of the legislation, said "We
should send a message to members: If you think being part of a gang makes you
special, it will when it comes time for sentencing."
"By providing enhancement penalties for offenses that are committed
for the benefit of or at the direction of a gang, we will be able to reduce
gang-related crime and violence and deter vulnerable youth from joining criminal
street gangs," says Attorney General Peter F. Kilmartin, a major proponent of
the bill.
Similar legislation is being introduced to the House.
(C) WLNE-TV 2013