Gano Street exit ramp to remain open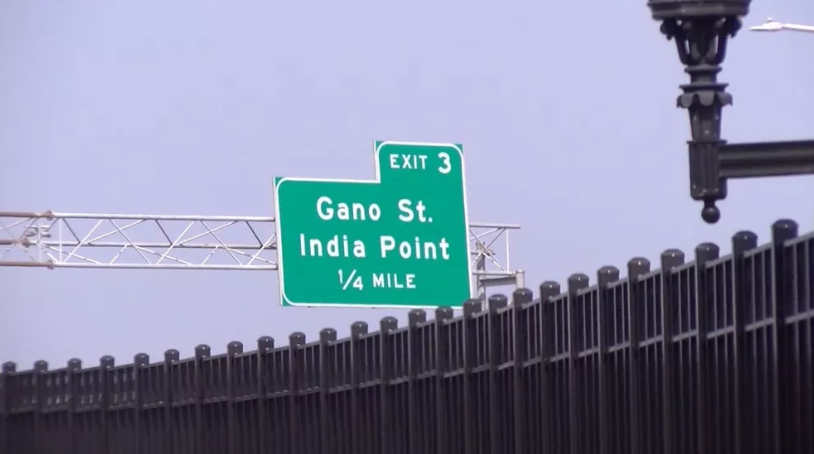 PROVIDENCE, R.I. (WLNE) – The Rhode Island Department of Transportation announced today that the Gano Street exit ramp will remain open during the Washington Bridge rehabilitation project.
The Gano Street exit ramp is set to remain open for the foreseeable future while the Washington Bridge reconstruction takes place.
Construction preparation is scheduled to begin this summer on the Washington Bridge.
In addition to rehabilitating the bridge, the project includes an additional through lane to better accommodate mainline highway traffic and the high volume of traffic that enters the highway from Veterans Memorial Parkway, Warren Avenue and Taunton Avenue.
A new exit in East Providence will provide a direct connection to Waterfront Drive. Waterfront Drive is set to be an area for future economic development along the East Providence waterfront.
RIDOT Director Peter Alviti said, "Washington Bridge has to be rehabilitated. While we are doing this work, we need to make sure that as the rebuilding goes on, we are doing it in such a way that we will clear up as many traffic jams as we can. Our studies showed that keeping the ramp open will not cause traffic problems."
Work will also begin on the Henderson Bridge this summer and will take approximately four years to complete. Scheduling of work on the Washington Bridge will be coordinated with improvements to the Henderson Bridge.
This is set to minimize traffic disruptions for both highway and local traffic. Together the two projects will improve access to the East Side of Providence.