Garbage cans on Charlestown Beach destroyed in fire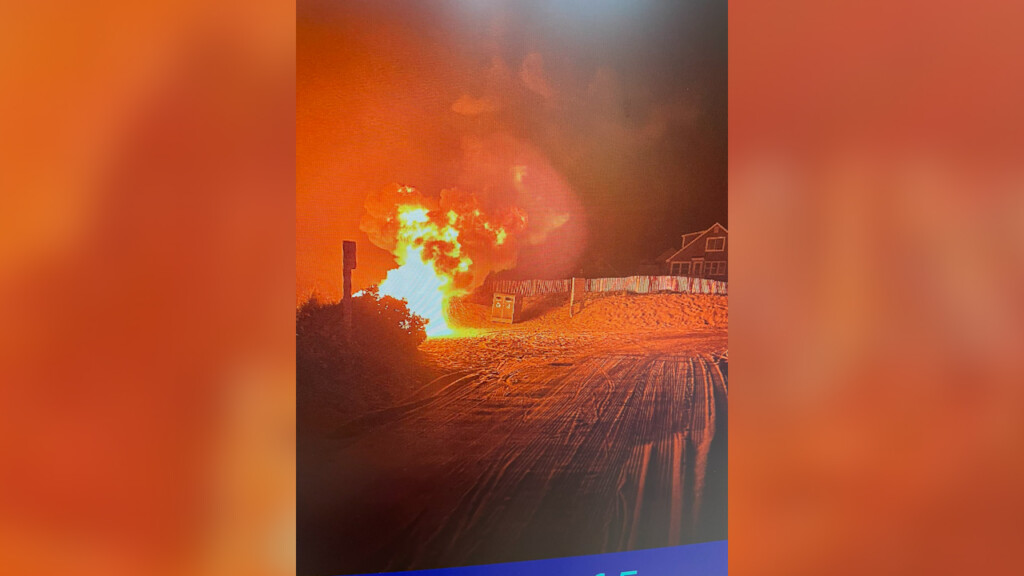 CHARLESTOWN, R.I. (WLNE) — Garbage cans went up in flames at Charlestown Beach on the Fourth of July.
The Charlestown Parks and Recreation posted photos on social media of several destroyed garbage cans after flames shot up from the sand early Tuesday morning.
The post shows beach staff quickly working to clean up the aftermath.
The department said those visiting the beach may see some debris as they clear it.
The cause of the fire was not released.