Gardens that Will Survive the Next Frost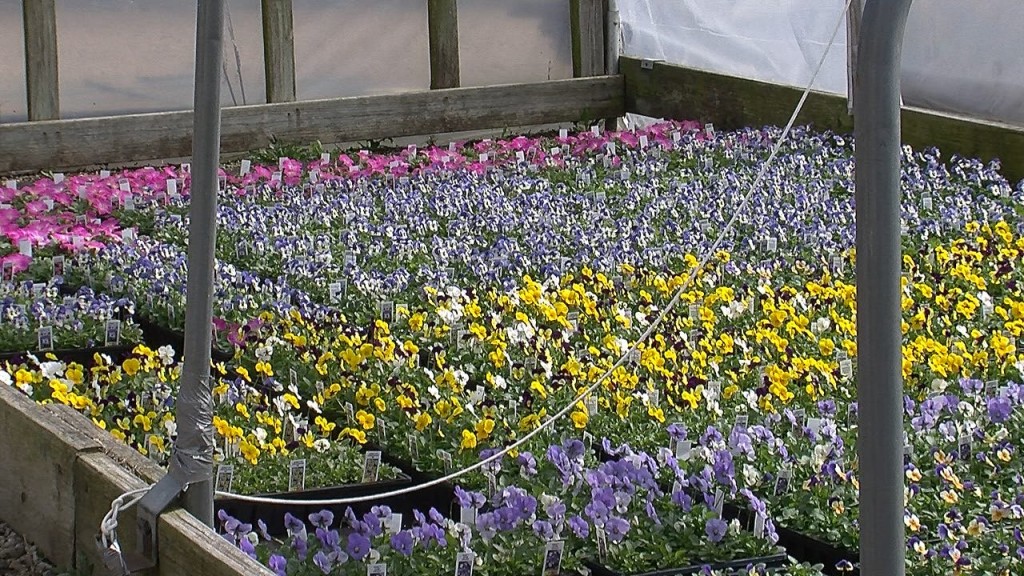 After a week with temperatures feeling more like summer than spring, you may be anxious to get your garden going. But, you may want to wait on some of that planting as the last frost of the season doesn't typically come until late April, early May.
Vinny Confreda of Confreda Farms, explains that even though frost will come our way again, there are some cold crops that will survive a good frost. "Lettuce, broccoli, cabbage, peas, all of that can go in now. Cold crops can take a pretty good frost and they'll actually be ok down to 27, 28 degrees."
For some of the more sensitive plants, Confreda recommends covering them at night. An old sheet will do the job on the colder nights.
He also says, " now's the best time to start prepping. If you've got the time and you're ambitious and want to get planted, start prepping your soil. Put a little lime in, the longer the lime is in, the more activity you get."