Gardner sentenced to year in prison for violating probation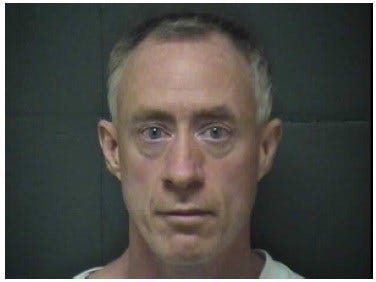 By: News Staff
news@abc6.com
Richard Gardner, the level III sex offender who was convicted for kidnapping and raping three young boys, is now back in prison after admitting in court to violating his probation.
"Mr. Gardner admits that the state would prove at a violation hearing that he was present at the Quincy public library in violation of the terms and conditions of his probation. Mr. Gardner today is going to admit violation and waive his right to a violation hearing," said the judge.
In lieu of a hearing, the judge sentenced Gardner to a year in the ACI and Gardner will have twenty nine years suspended in relation to his original charges.
Gardner ended up serving thirty years for the crimes he committed in the 1980's, but District Attorneys in Massachusetts say he never should have been released, and blamed a clerical error for not sending him to a psychiatric facility rather than letting him out back onto the street.
And now, prosecutors in Massachusetts have missed their chance. Rhode Island does not allow for involuntary or civil commitment, so once Gardner serves his year at the ACI, he will be released again under the same bail conditions as before.
©WLNE-TV / ABC6 2016