Garnett Suffers Strained Calf Muscle, To Miss Several Weeks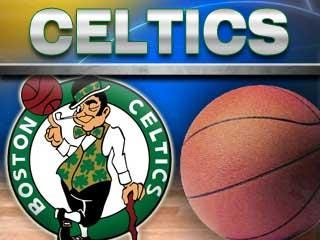 Celtics forward Kevin Garnett has a strained right calf muscle and is expected to miss at least a couple of weeks.
Garnett was injured late in the first quarter of last night's loss at Detroit. He came down hobbling after a dunk and left the game.
An M-R-I this afternoon revealed no injury to his surgically repaired knee. Celts President Danny Ainge told WEEI radio that Garnett's injury was a strained right calf muscle.
Ainge went on to say that KG will miss up to a couple of weeks at the most to be conservative.
The Celts host the Hornets tomorrow at 3:00 at the Garden. Rajon Rondo hopes to play for the first time in six games after nursing a sprained ankle.