Gas, cigarette taxes spike in Massachusetts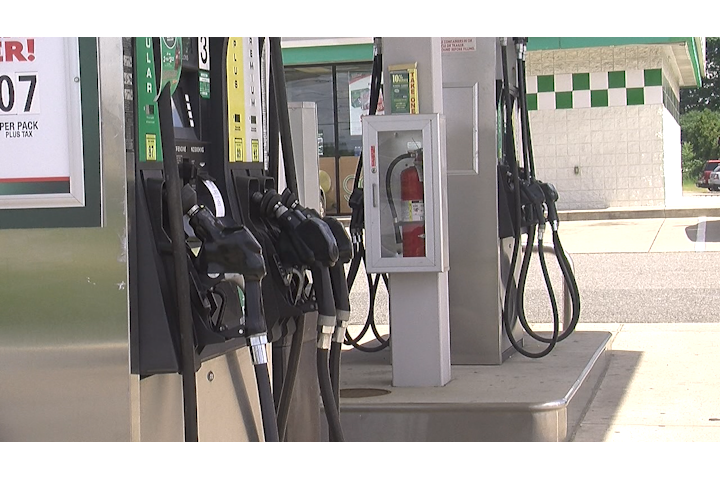 By: Robert Bumsted
rBumsted@ABC6.com
@rBumstedABC6
Customers in Massachusetts are now paying more for gasoline and cigarettes. Tax increases on both items went into effect on Wednesday.
The tax on gasoline is up three cents to 24 cents a gallon. This latest hike is part of a package of tax increases passed by the legislature this year aimed at closing a large deficit in infrastructure funds.
"This gas tax is going to help fund a substantial increase in money for infrastructure in Massachusetts," says Lloyd Albert of AAA of Southern New England. On average, Albert says, drivers will spend about fifty cents a week more on fuel.
Cigarette taxes also increased on Wednesday by one dollar a pack. The State of Massachusetts now collects $3.51 on every pack of cigarettes.