Gas drops to lowest price in the last 9 years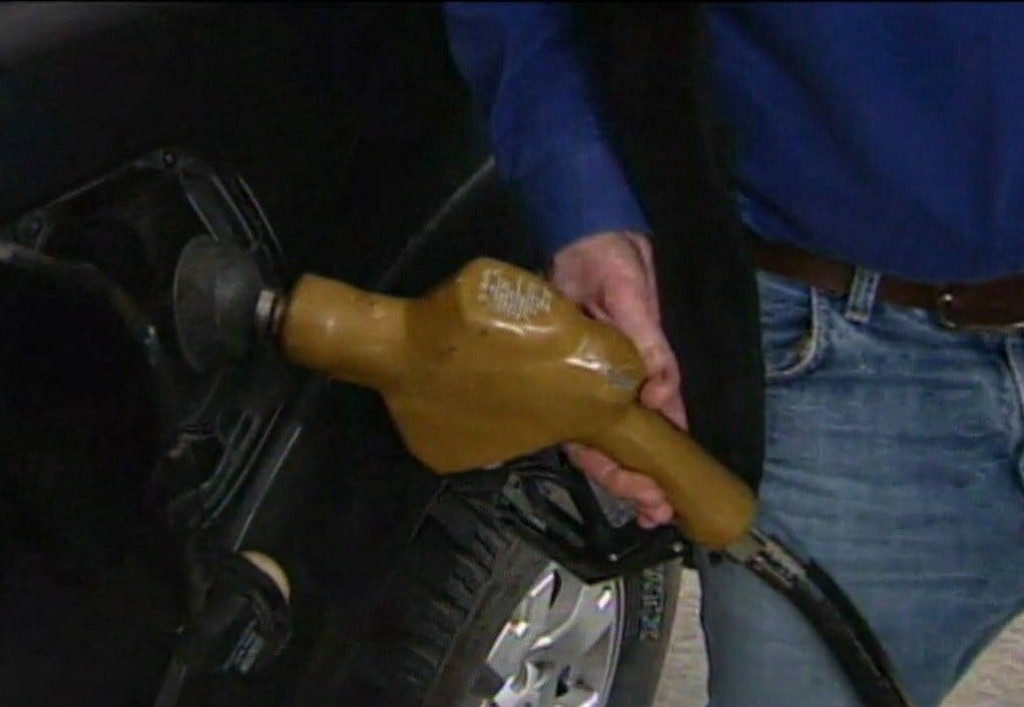 By Alana Cerrone
acerrone@abc6.com
@Alana_Cerrone
You've probably noticed those low gas prices recently – most places are selling gas under $2/gallon. That is great news for drivers but also for businesses who send out dozens of vehicles on service calls every day.
It's an ordinary day at the Big Blue Bug as one of the company's 45 service vehicles heads out for another house call.
Each vehicle averages about 100 miles per day, so when gas prices drop, they really benefit.
"It pays dividends when you have 40+ vehicles on the road traveling all over southern New England," says Tony DeJesus.
The company averages 4500 miles per day…so they buy gas at a discounted price and fill from their own tank on-site. But, during the slow pest control season, it helps when gas drops.
John Paul from AAA Northeast says, "when we did our survey this morning it was $2.01 – we haven't seen those prices in nearly 9 years, so this is really good news for the motorists."
It's from a combination of circumstances…and the effects could last through mid-February.
"Production is up in the Middle east which means there's more oil and gas on the market which tends to drive the price down…crude oil is really low…and the wholesale price is at a low as well."
Of course, these low gas prices are great for all drivers.
"We looked at this past travel season between Christmas and New Years and it's the highest we've ever seen."
Companies like Big Blue Bug hope money saved at the pump might mean money spent elsewhere.
"When people have less bills like less gas to pay things like that they have more money to pay for other things that they might not normally pay for things like pest control services and such."
In Massachusetts, prices are even lower…as low as $1.85…so if you're close by you might want to shop around.
© WLNE-TV 2016