Gas leak causes evacuations in Cranston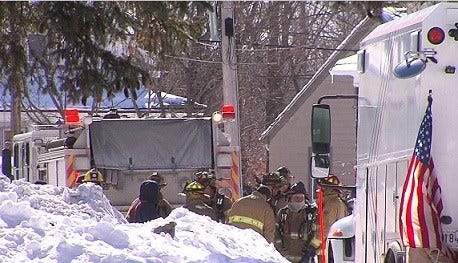 By News Staff
A Cranston neighborhood was evacuated this afternoon after reports of a strong smell of gas.
All homes on Cleveland Avenue were evacuated as the fire department investigated a possible gas leak.
Three houses on the street each had high gas readings and are currently being ventilated.
The Fire Department says that no one was injured and everyone forced to evacuate was able to find a place to stay while crews work to find the source.
We'll continue to follow this story and bring you the latest on ABC 6 News at 5 o'clock.
© WLNE-TV 2015