Route 140 in Norton, near Taunton line, partially reopens to traffic after gas leak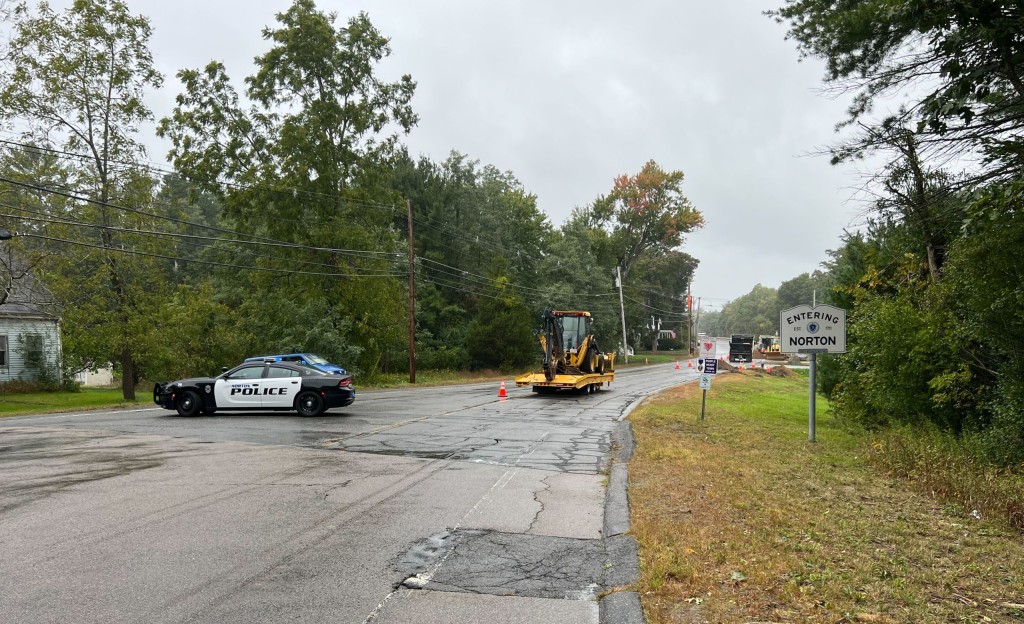 NORTON, Mass. (WLNE) — Route 140 in Norton partially reopened to traffic after it was shut down because of a gas leak.
The incident happened just 1 p.m. Tuesday on Route 140 near the Taunton line.
"The gas leak has been contained, however, Eversource and National Grid remain on scene with Norton police at this time working to repair the gas line," explained Fire Chief Shawn Simmons.
Simmons said a construction crew was working in the area when they hit a gas line in the street.
No further information was immediately released.