Gas prices climb 7 cents in Rhode Island to $2.60 per gallon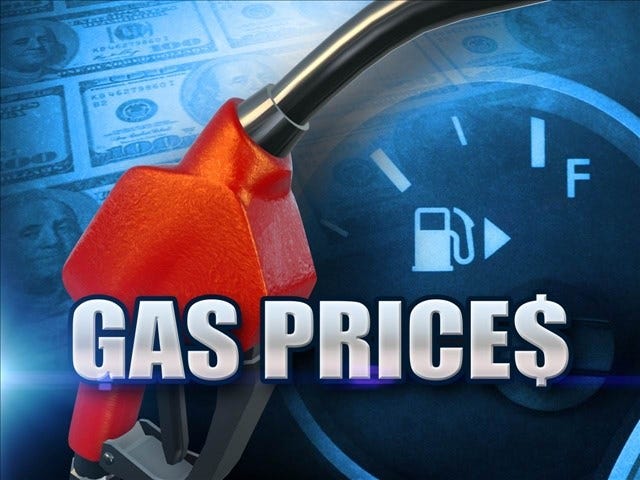 By The Associated Press
PROVIDENCE, R.I. (AP) _ Gas prices in Rhode Island have risen for the third week in a row.
AAA Northeast finds in its weekly survey released Monday that the price of a gallon of regular rose 7 cents from last week, to an average of $2.60.
That is two cents less than the national average of $2.62 per gallon of unleaded. Gas in Rhode Island still costs much less than it did a year ago at this time, when it cost nearly 43 percent more.
At that time, a gallon of regular was averaging $3.72, or $1.12 higher than now.
A national survey by AAA shows that nearly half of Americans think gas prices become too high at $3.00 per gallon, a lower tolerance level than in previous years.
© The Associated Press / WLNE-TV 2015