Gas prices down to average $1.99 per gallon in Rhode Island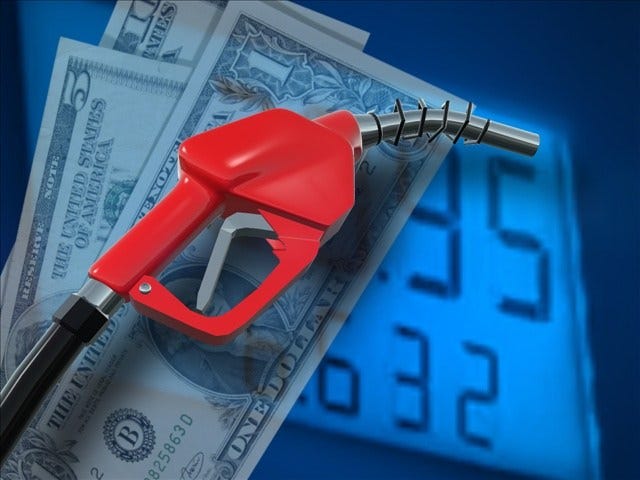 By The Associated Press
news@abc6.com
PROVIDENCE, R.I. (AP) _ Gas prices in Rhode Island have fallen below an average of $2.00 per gallon for the first time since 2009.
That's according to AAA Northeast in its weekly price survey released Monday.
AAA found that self-serve, regular has gone down two cents in the past week, to an average of $1.99 per gallon.
That's three cents above the national average but 31 cents lower than the price in Rhode Island a year ago.
AAA found self-serve, regular selling for as little as $1.87 per gallon and as high as $2.09.
The organization says demand for gasoline typically hits its lowest point in January.
(C) The Associated Press 2015