Gas prices drops 2 cents in Rhode Island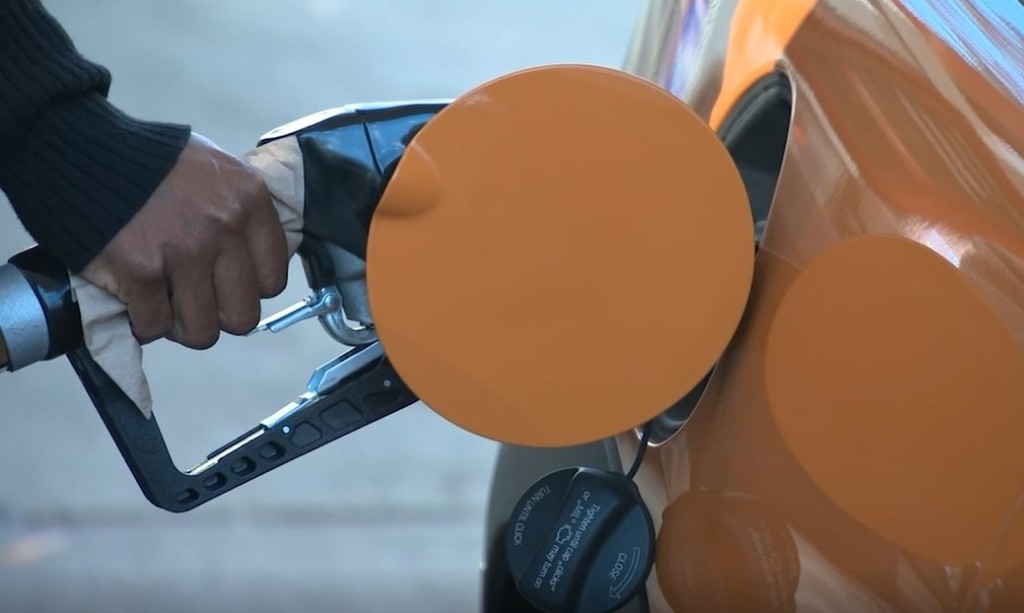 PROVIDENCE, R.I. (WLNE) — Gas prices are down in Rhode Island, according to AAA Northeast.
AAA Northeast said Monday the average price of gas is down two cents from last week.
The average is down to $3.50 per gallon. That's the same price as a month ago and 4 cents lower than the national average.
"The strong demand we saw over the Fourth of July hasn't fully continued, and may have peaked for the season," said Diana Gugliotta, director of Public Affairs for AAA Northeast.
This week's average gas price is $1.22 lower than this time last year.