Gas Prices in RI, MA Down a Nickel Since Last Week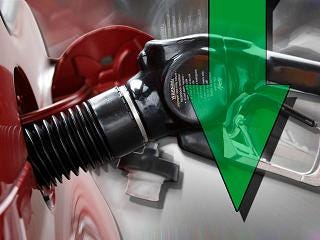 The average cost of a gallon of gas continues to fall, down five cents from last week.
AAA of Southern New England announced Monday that the average price of a gallon of self-serve regular is down to $3.92 in Rhode Island, down from $3.97 last week.
Massachusetts' average price for the same gallon of gas is down to $3.83.
Both are above the national average, which is currently $3.78.
One year ago, gas in Rhode Island was averaging $2.79. MA averaged $2.76.