Gas prices rise 18 cents in Rhode Island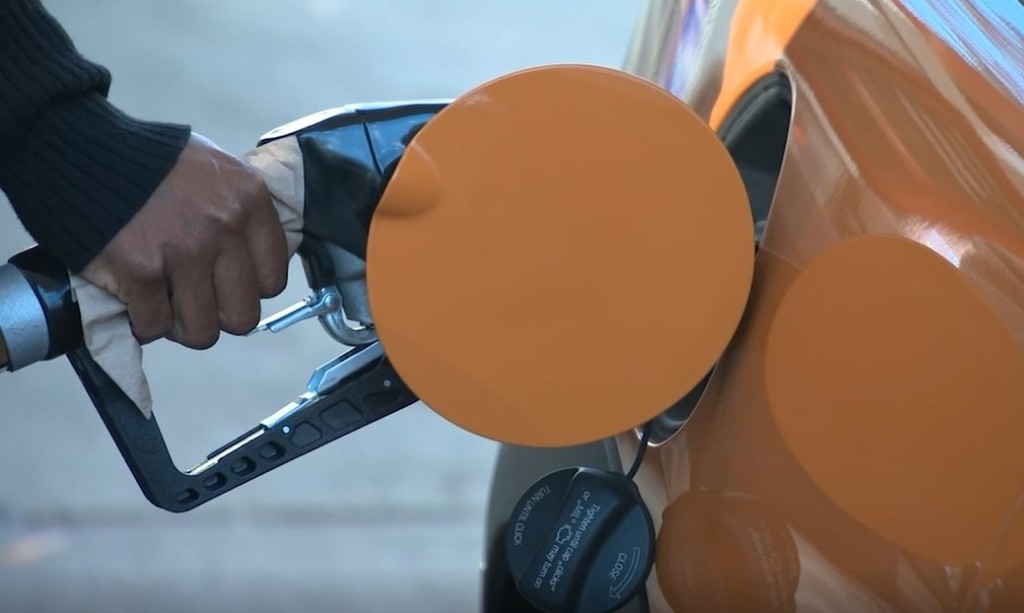 PROVIDENCE, R.I. (WLNE) — Gas prices are projected to surge once again, following a months-long streak of declines.
The average price for a gallon of gas in Rhode Island is $3.46, GasBuddy reported. That's up 18 cents from where prices were a week ago.
Additionally, GasBuddy said the national average price of gas has risen 13.8 cents last week, averaging $3.92.
The national average is up 22.5 cents per gallon from a month ago and stands 67.0 cents per gallon higher than a year ago.
"With OPEC+ deciding to cut oil production by two million barrels a day, we've seen oil prices surge 20%, which is the primary factor in the national average rising for the third straight week," said Patrick De Haan, head of petroleum analysis at GasBuddy. "For now, I don't expect much improvement in prices for most of the country, with California and the Great Lakes as the exception, with downdrafts likely in the days and weeks ahead."