Gas prices up 2 cents in Rhode Island, AAA Northeast says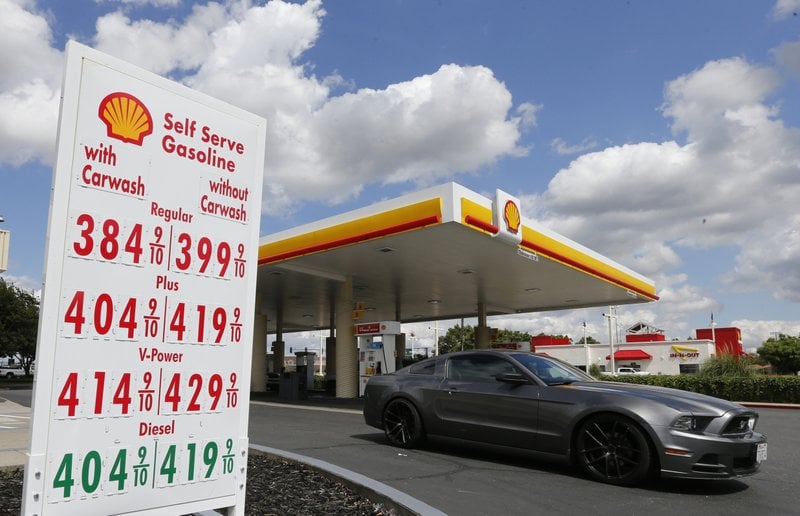 PROVIDENCE, R.I. (WLNE) — The average price of gas in Rhode Island is up by 2 cents from last week, according to AAA Northeast.
AAA Northeast said Monday the average is up to $3.53 per gallon. That's 1 cent higher than a month ago and 6 cents lower than the national average.
"Gas demand barely budged from last week, yet compared to this time in 2022, it is higher nationwide except for the Gulf Coast, Texas, and New Mexico," said Diana Gugliotta, director of public affairs for AAA Northeast. "Some industry experts speculate that scorching temps in that region are keeping people off the road."
This week's average gas price is 96 cents lower than this time last year.