Gas smell prompts school closures in Woonsocket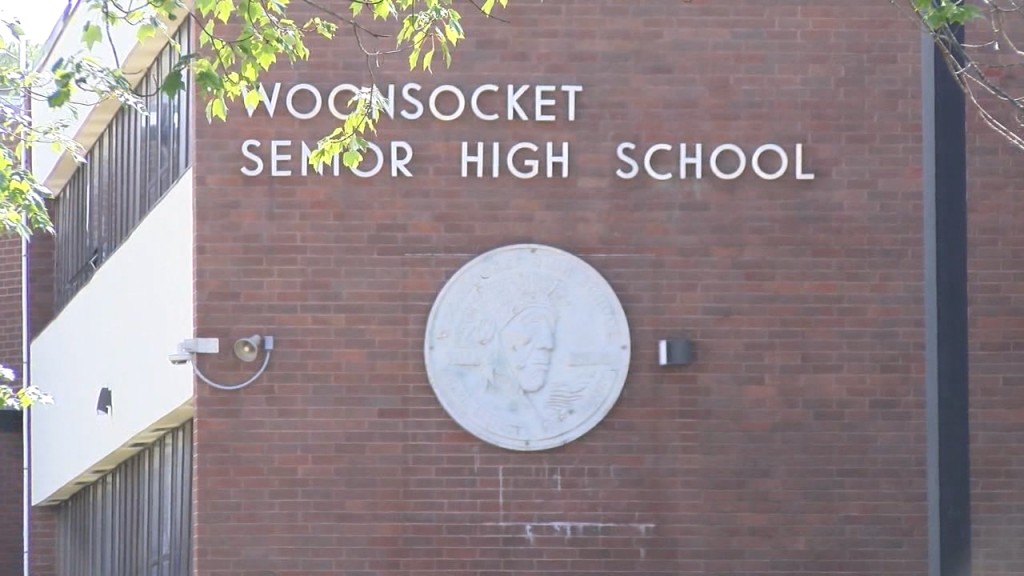 WOONSOCKET, R.I. (WLNE) — A smell of gas prompted two Woonsocket schools to cancel classes Monday.
Both Woonsocket High School and Woonsocket Area Career and Tech Center will be closed.
The two schools were also closed last week because of a pipe failure.
No further information was released.