Gas tanker catches fire on highway in Lincoln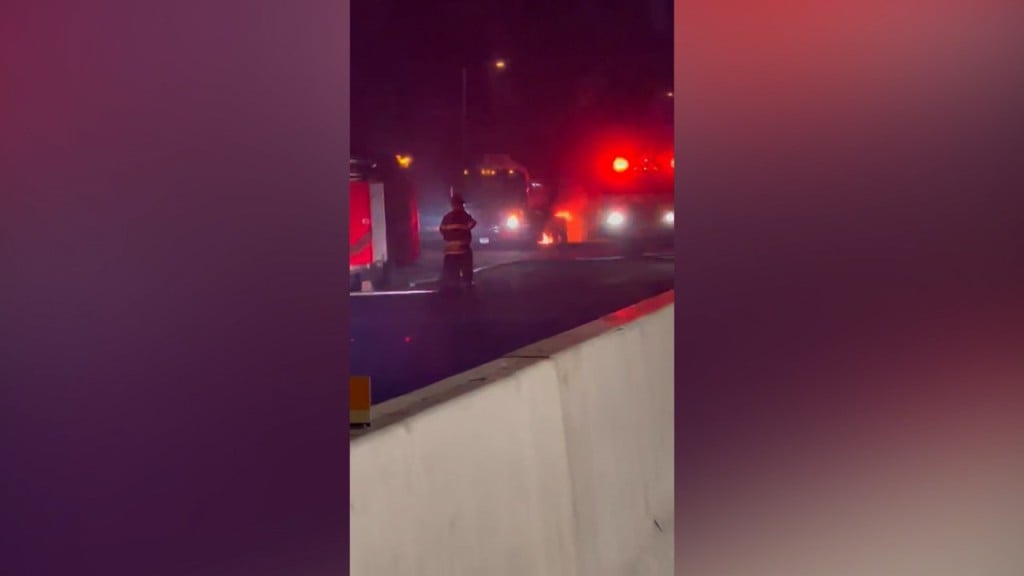 LINCOLN, R.I. (WLNE) — A gas tanker caught fire on the highway in Lincoln early Thursday morning.
The fire happened just before 4 a.m. on Route 146 north near the Sherman Avenue exit.
Rhode Island State Police said the flames came from the rear driver's side tire.
All travel lanes were shut down, and traffic was diverted off of the highway at the Breakneck Hill exit.
Lincoln firefighters extinguished the flames, and the tanker was moved into the breakdown lane to offload the fuel.
The highway reopened just before 5 a.m.