Gaspee Days tribute to return to Pawtuxet Village this weekend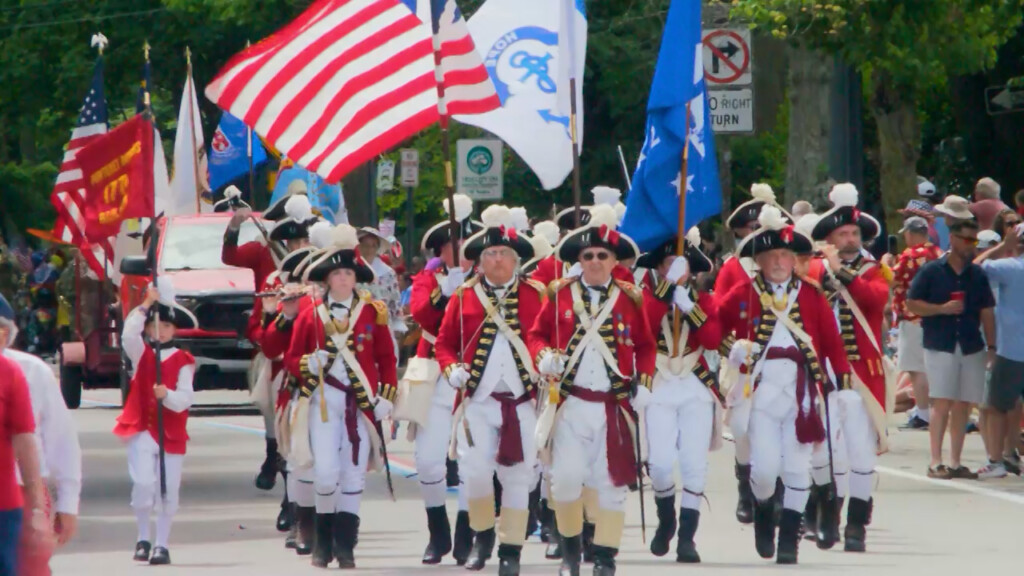 WARWICK, R.I. (WLNE) — The Gaspee Days 5K and parade will return to the heart of Pawtuxet Village this weekend.
The annual celebration commemorates the burning of the HMS Gaspee in 1772.
A non-denominational gathering at Trinity Episcopal Church in Cranston will start off the weekend at 8 a.m. on Saturday.
The annual 5K foot race will step off at 9:30 a.m. at 2052 Broad Street in Cranston.
Those participating in the race can pick up their bibs and t-shirts in advance on Thursday from noon to 4 p.m. at O'Rourke's Bar and Grill in Warwick and again from 5 p.m. to 8 p.m. at Revolution Broad Street in Cranston.
The race will finish at Rhodes Place, near the reviewing stand for the parade.
Colonial groups will march down a two-mile stretch of Narragansett Parkway starting at 10 a.m. in full uniform.
The parade will feature fife and drum players, firetrucks, and miniature cars.
The Burning of the Gaspee presentation will be held at 4 p.m. at Pawtuxet Park on Sunday.
The Gaspee Day's Symphony in the Park will be held Saturday, June 17 at Pawtuxet Park from 5 p.m. to 8 p.m.
It will be followed by the grand fireworks show just down the street at Salter Grove Memorial Park. The fireworks are expected to start at 9 p.m.
The show was set for last weekend but was cancelled due to the weather.