GED and HiSET testing becomes cost-free in Massachusetts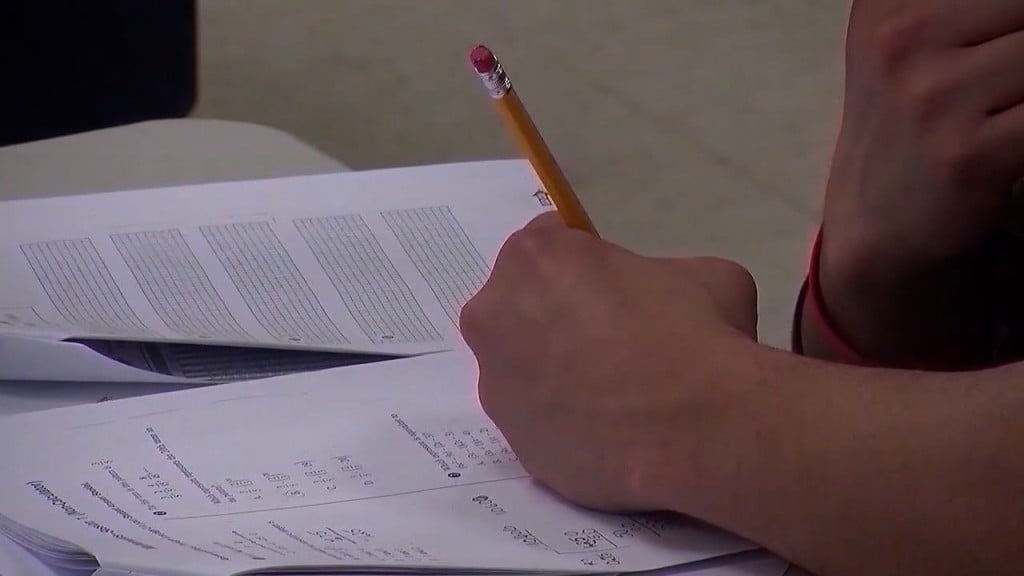 MALDEN, Mass. (WLNE) — The state of Massachusetts is now covering the cost of GED and HiSET testing for its residents.
The Department of Elementary and Secondary Education said the cost of these exams can cost as much as $143 per test, a steep fee for many high school students.
As of Thursday, initial GED and HiSET will be free in the state. Additionally, residents can retake the test twice for free to improve their score.
Gov. Maura Healey sees removing test fees as an "investment in Massachusetts residents and their future."
In 2021, nearly 9,000 adults in the state took high school equivalency exams.
Through this initiative, Healey believes that more adult learners in the state would feel encouraged to continue their education, enroll in higher education, or enter the workforce.
"No one should be held back from earning their equivalency credential due to costs," Healey concluded.