General Assembly approves Cumberland fire district merger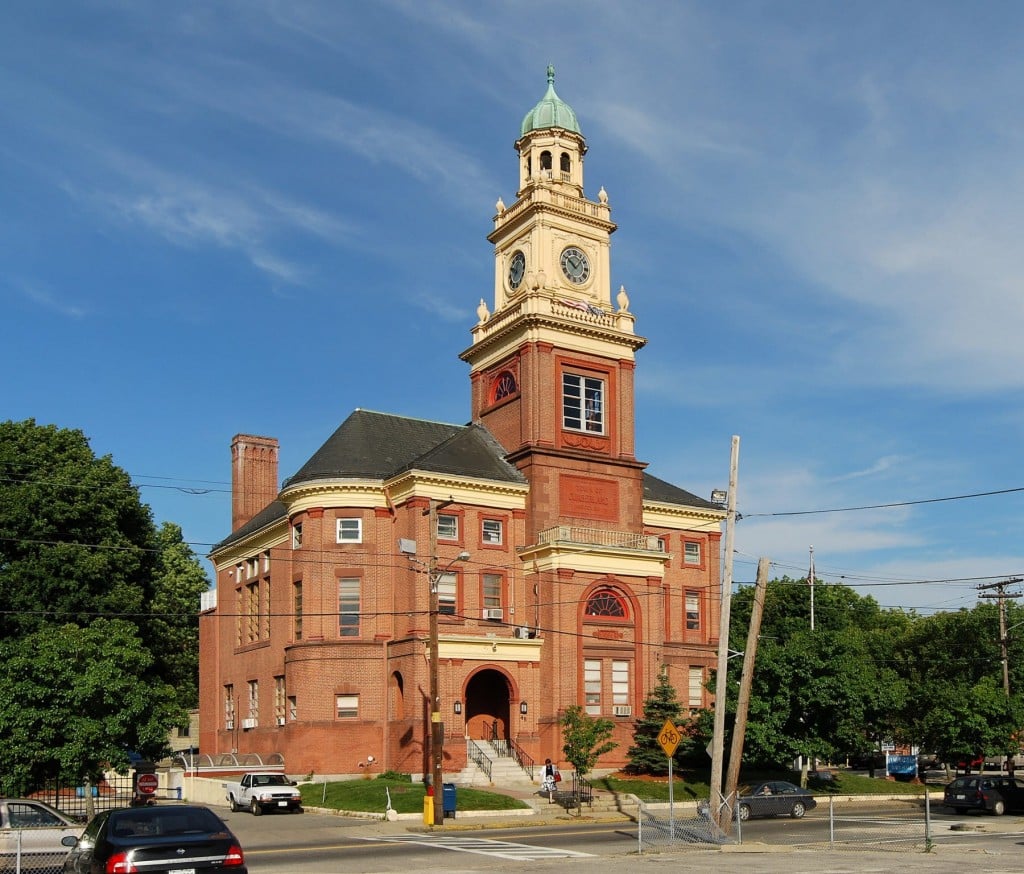 Dee DeQuattro
Cumberland Mayor Dan McKee says he is pleased that the General Assembly approved a bill to allow the town to consolidate into one fire district.
Under the proposal, which McKee says will save tax payers at least a half million dollars if not more, the town's four fire districts will become one district with one chief.
The plan will have the voters elect the fire district board every two years. McKee says this will give voters more of a say in the decisions made in their fire district.
"This is the best decision for the town and the tax payers," said McKee. McKee said that one of the factors in the decision was the situation in Coventry with the Central Coventry fire district going into receivership. Cumberland has approximately 31,000 residents compared to Coventry with 33,000 residents, so the number of resident's service by each district in both towns is relatively similar.
McKee said he was proud that Cumberland "will have the first independent fire district in the state with a tax cap."
The town's fire chiefs were a bit more cautious about the bill. "This is the best possible language at this point because we are in the twelfth hour," said Chief Brian Jackvoney of North Cumberland. "There can always be tweaks and changes."
The merger will be finalized in November of 2013 and then the new board will select one fire chief for the new district.
The bill will now head to Governor Chafee's office for final approval.
(C) WLNE-TV 2013