General Assembly passes bill that bans tip theft by employers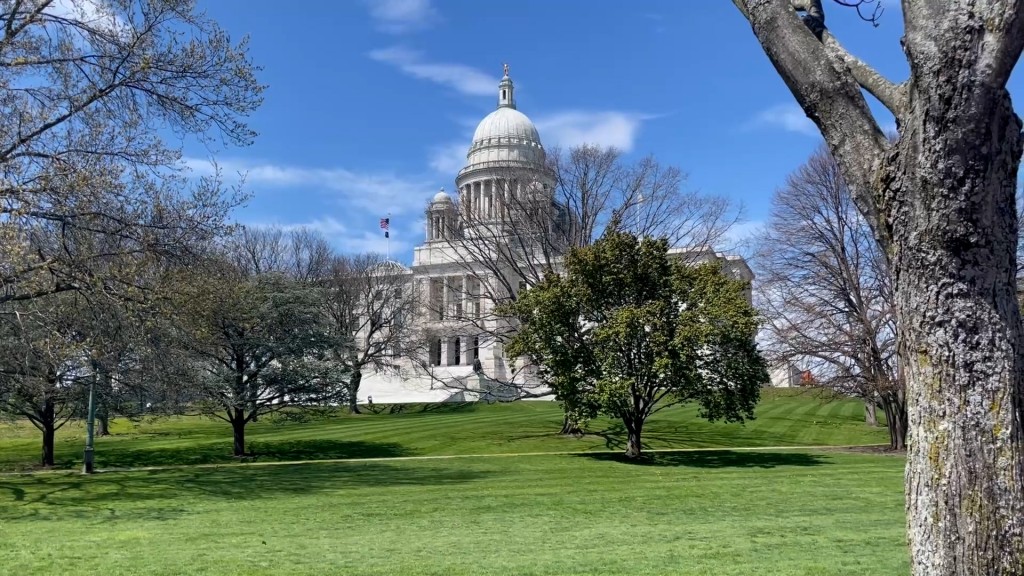 PROVIDENCE, R.I. (WLNE) — The General Assembly approved a bill Wednesday that would prohibit tip theft by employers.
Sen. Meghan Kallman and Rep. David Morales sponsored this legislation, which bans employers from taking any portion of tips that customers give to employees.
The exception would be for credit card service charges on tips.
The bill now goes to the governor's desk for consideration.