General Assembly passes bill to require parking for baby strollers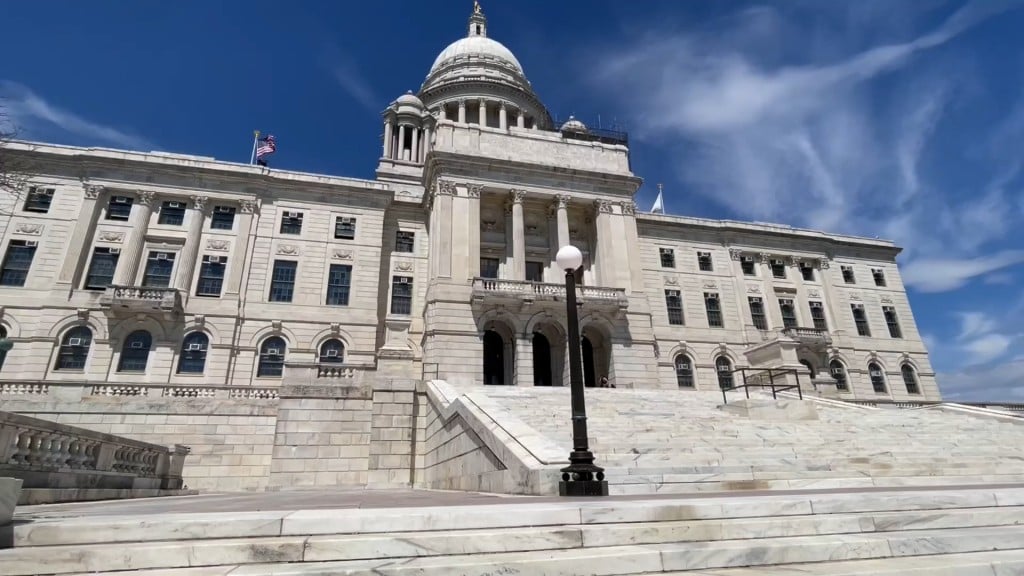 PROVIDENCE, R.I. (WLNE) — The General Assembly passed a bill Wednesday that would help plenty of parents and caregivers.
The bill, sponsored by Sen. Jonathon Acosta, would require that all parking spots with more than 100 spots, to have designated parking for people with children under three years old in baby strollers.
Sen. Acosta said this bill will help keep young children safe, and give some sort of relief for parents or caregivers.
"This bill is a simple fix that will help keep young children safe in busy parking lots while also offering their parents or caregivers a slight sense of stress relief while going about their daily business.  Although it may seem small, this legislation will enhance our residents' quality of life while also helping to avoid tragic accidents in our state's parking lots," said Sen. Acosta.
If a parking lot has between 101 to 500 spaces, two designated spaces would be required. If a parking lot has 501 to 1,000 spaces, than three spots wold be required. Then there would be an additional spot for every 500 parking spaces over 1,000.
The bill will now go to the governor's desk for consideration.