General Assembly passes bill to teach Asian American culture in classrooms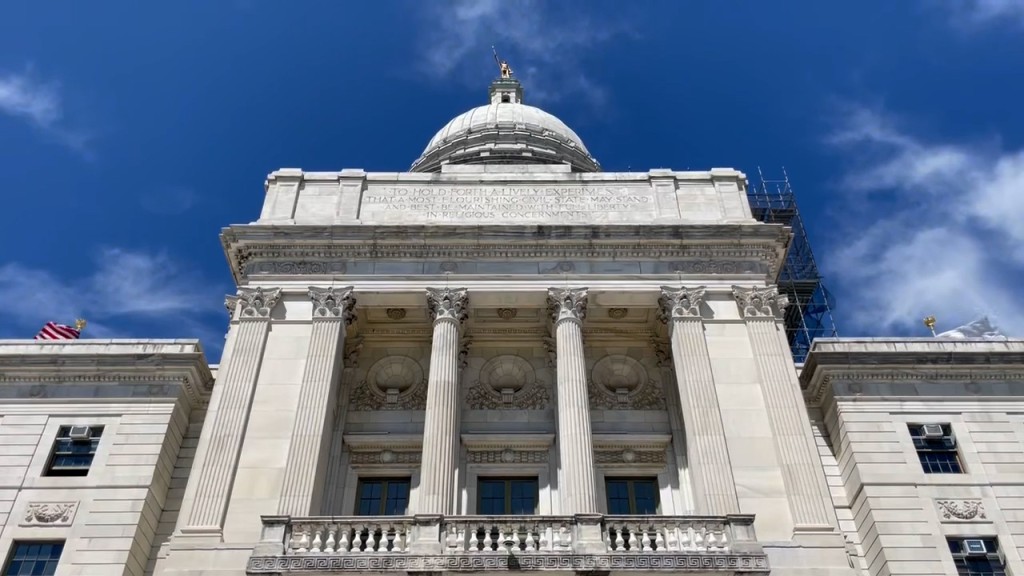 PROVIDENCE, R.I. (WLNE) — The General Assembly passed a bill Friday that would require classrooms to teach kids about Asian American history and culture.
If passed, the bill would require all public and secondary schools in Rhode Island to have at least one class of instruction of Asian American, Native Hawaiian and Pacific Islander History and culture. It would begin in the 2023-2024 school year.
Sen. Sandra Cano expressed how the growing Asian American population in the state should be celebrated and impact classrooms.
"According to the 2020 Census, Rhode Island's Asian American community has grown 28 percent over the last decade and in order to ensure that our society respects the dignity of all races and peoples, it is important that our children learn about the history and contributions made by the various different cultures within our state.  This is true of our state's growing Asian American population and this bill will teach our students about the rich culture and history of their Asian American friends and neighbors," she said.
The bill will now head to the governors desk.