Genest: Belgium remains a hotbed for Islamic Extremism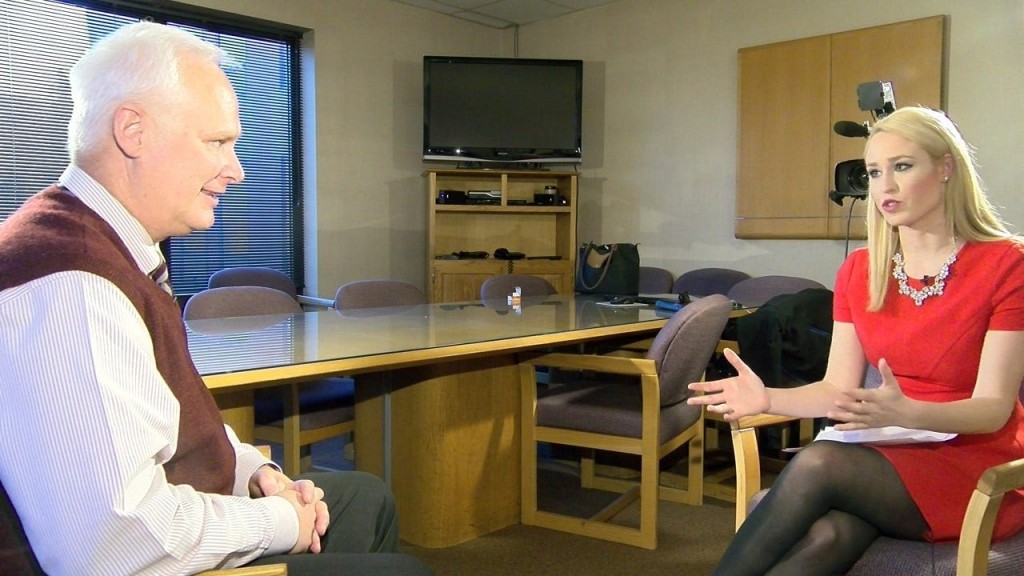 By Kirsten Glavin
kglavin@abc6.com
@kirstenglavin
PROVIDENCE, RI – Brussels endured the second terrorist attack claimed by ISIS within 6 months, and Professor Marc Genest of the Naval War College in Newport told ABC6 News it is not at all surprising.
"Terrorism is the phenomena of the 21st century, and it's here to stay," Genest said Tuesday evening.
Genest is a Co–Director for the Center on Irregular Warfare and Armed Groups, as well as a coordinator for the Insurgency and Terrorism Electives program. He explained Brussels is a known territory for Islamic extremism.
"Brussels has a large Muslim community that has been further radicalized because they're isolated from Belgium society, they haven't been integrated well both in Belgium and in France, and as a result you have a lot of angry young men there that are willing to listen to the sirens of Jihad."
He explained that the country has been making arrests in Belgium since the Paris bombings, which were also claimed by ISIS. It has a known reputation for breeding terrorism in Europe.
"While they did arrest many people, they were not able to arrest all of the people involved. And as a result, this attack shows there's a lot more for Belgium and Europe to do, before they can manage this problem of terrorism."
Rhode Island Senator Jack Reed stated in a press conference Tuesday morning that it's time to put more pressure on ISIS.
"The issue is to find the network that conducted this operation and degrade it, and also to continue to put pressure on Syria and Iraq and wherever it appears so that they cannot organize these types of attacks or inspire these types of attacks anywhere," said Senator Reed.