Zimmerman jury continues 2nd day of deliberations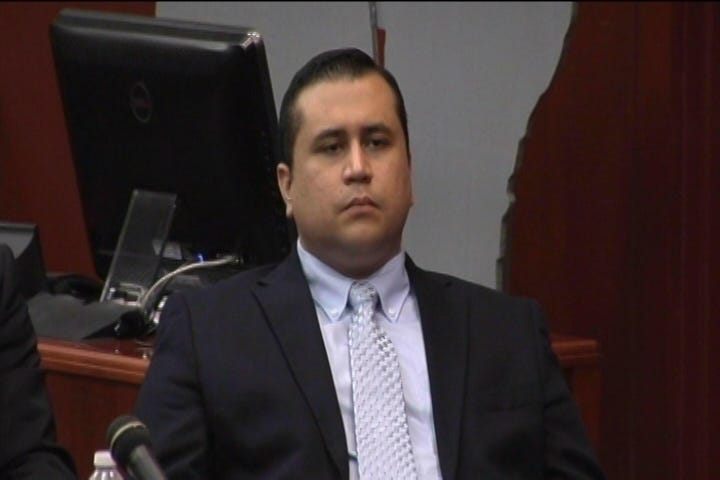 By Gilannie Pangburn
Twitter: @gilanniej05
SANFORD, Fla. (AP) Jurors in the George Zimmerman murder trial resumed deliberations after taking an hour lunch break Saturday afternoon.
The six female jurors deliberated for three hours before breaking for lunch at noon. They deliberated for three and a half hours Friday, before deciding to stop.
The jurors reconvened in the courtroom at 9 this morning to continue talking
about whether Zimmerman committed second-degree murder when he fatally
shot 17-year-old Trayvon Martin.
Zimmerman claims he shot Martin in self-defense last year.
© WLNE-TV / AP