Gilbert Stuart Middle School teacher under investigation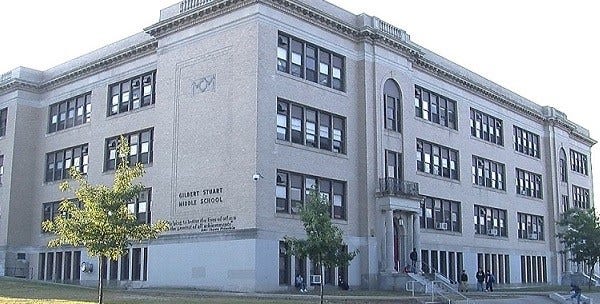 By News Staff
A Gilbert Stuart Middle School teacher is under investigation following accusations that she had been making hurtful comments to students.
The Providence School District sent out a statement saying that verbal mistreatment of students is unacceptable and that they should learn in a safe and caring environment.
The incident is under investigation by Providence Schools and the teacher has been placed on administrative leave.
© WLNE-TV 2014