Girls pulled unconscious from Cape Cod hotel pool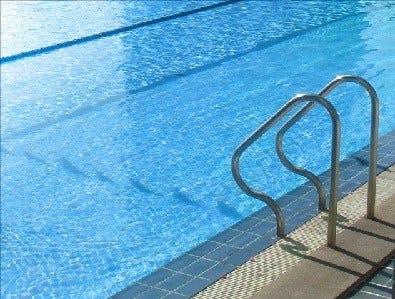 By News Staff
The Associated Press
Two young sisters from New York vacationing on Cape Cod have been flown to a Boston hospital after they were pulled unconscious from a motel swimming pool.
Police and paramedics, as well EMTs from a passing Dennis ambulance, responded to the Bayside Resort Hotel in Yarmouth around 7:30 p.m. Wednesday.
The girls, 9 and 12 years old, had already been pulled from an 8-foot deep section of the pool by other guests and family members but were not breathing.
They were revived and taken to Cape Cod Hospital in Barnstable before being flown to Boston Children's Hospital because of the seriousness of their condition.
Police say they were being supervised by an uncle at the time. There was no lifeguard on duty.
Police are investigating.
(C) WLNE-TV 2014