Global Changes Affect Recycling in Rhode Island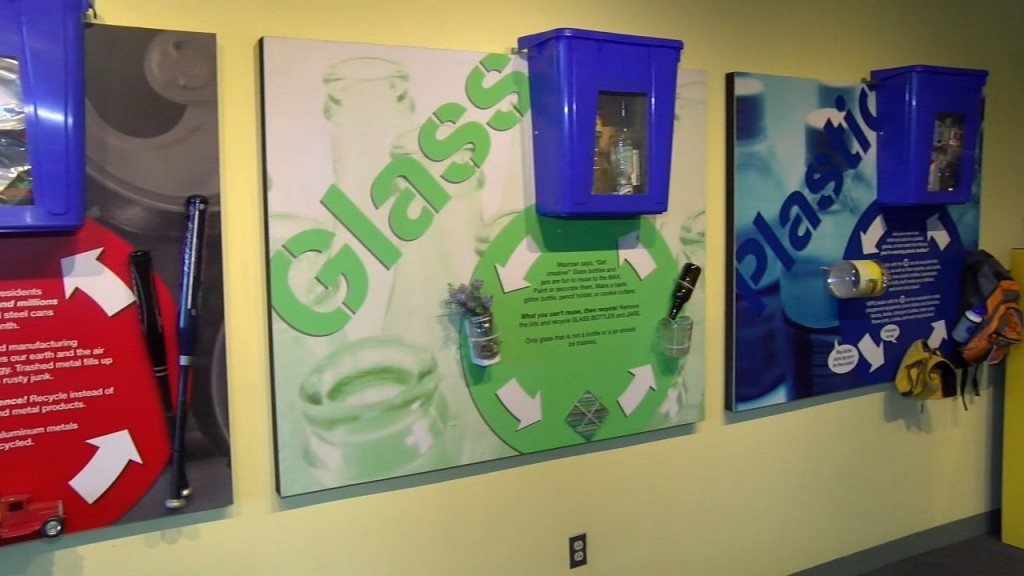 By: Tim Studebaker
Facebook: @TStudebakerABC6
Twitter: @TStudebakerABC6
Email: tstudebaker@abc6.com
JOHNSTON, R.I. – When you're done with your can of soda or your newspaper, it more than likely ends up at the Rhode Island Resource Recovery Corporation's Materials Recycling Facility in Johnston. You might think they process it right then and there into new materials, but that's not the case.
Marcel Lussier is the Materials Coordinator for RIRRC's Materials Recycling Facility. Lussier says, "Our task is to separate all those materials into separate commodities that can be sold."
Once sold, they're shipped off to recycling facilities. Some materials, like paper, go overseas.
Lussier says, "We don't have a sustainable market here in the United States for that commodity."
Higher demand from countries like China means a better price, so until recently that's where our paper recycling went. But, there's a new snag. China just passed new, stricter laws on the level of contamination, or mismatched recyclables, they'll accept.
Lussier says, "That's put a lot of pressure on the [Materials Recycling Facilities] here in the United States, and we have a much bigger task to clean up the material that comes in here."
For now, our paper is going to other countries that don't pay as much. That means recyclers are losing money on the deal. In order to get out of the red, they're going to need to do some work.
Lussier says, "We have to do a very thorough job of removing items that are in there, that are in the recycling, that residents have put in there that don't belong there."
You can help by following the recycling guidelines outlined on the Rhode Island Resource Recovery website here: http://www.rirrc.org/home
©WLNE-TV / ABC6 2018