Glocester teens charged with voyeurism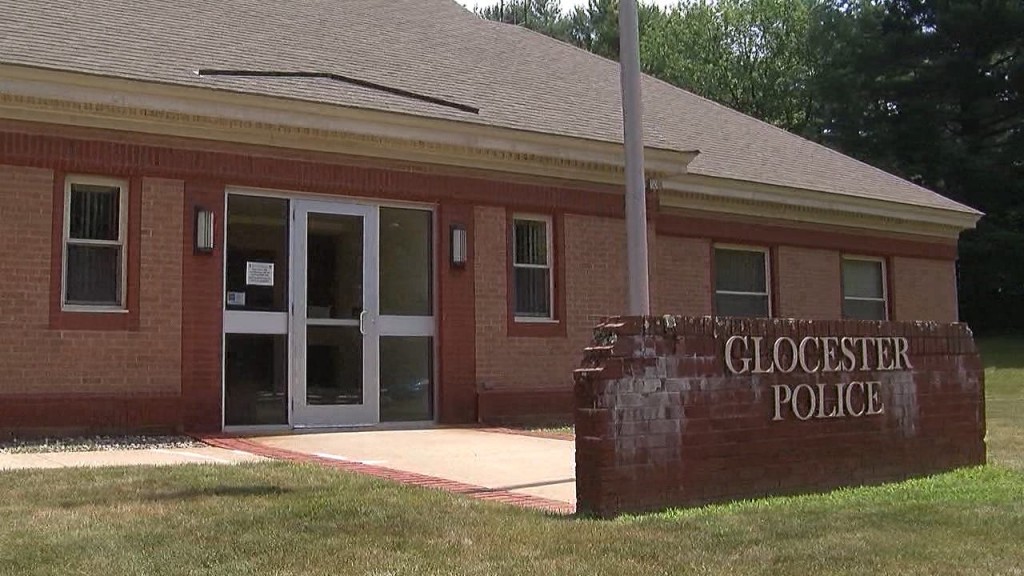 By News Staff
Two Glocester teens have been charged with Video Voyeurism and Conspiracy following an investigation into an incident in which they secretly videotaped two teenage girls changing.
Glocester Police say the two boys invited the female juveniles over to use a hot tub. The girls were told they could change into their bathing suits in one of the boy's room. Police say that when the girls were changing, they were videotaped without their knowledge.
With the assistance of the Rhode Island State Police Computer Crimes Unit, police executed several search warrants at the boys' residences and Ponaganset High School.
During the search police seized media recording devices, laptops, cell phones and other media devices. These devices confirmed the teen boys had videotaped the two girls.
Both juveniles were arraigned today in Rhode Island Family Court. A not guilty plea was entered on both juveniles. The judge ordered several bail conditions and they were turned over to the custody of their parents.
Both juveniles will return back to Family Court on a future date.
(C) WLNE/TV