Three shocked by lightning in Glocester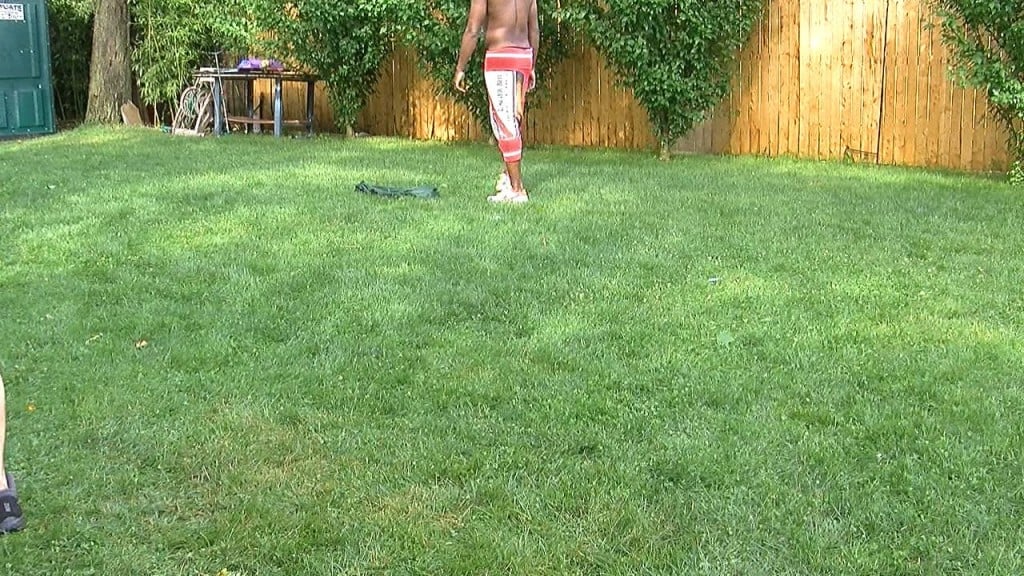 Andrea Medeiros
Updated: Two teens and a young boy are being held in the hospital overnight, Sunday, after getting shocked by lightning. About ten people at the family Fourth of July party in Glocester said they felt the jolt.
Dozens of family and friends had been cooking out and playing in the water in the backyard on Steere Road all day, so when the storms rolled in around four Sunday afternoon they all rushed to take shelter.
Some went in the house and others went under a canopy in the backyard. Those who were under the canopy, about ten of them, saw the lightning bolt hit the ground nearby and then felt a jolt and some pain.
One of the 13 year old boys collapsed onto the ground. Family members tell Abc6 he, a fourteen year old girl and a four or five year old boy were rushed to the hospital.
They said all of them seemed to be okay before they left. The 13 year old boy was complaining of pain in his stomach. The other party-goers who felt the jolt said their pain only last a few seconds.
The kids are expected to be just fine. The were sent to the hospital as a precaution.