Go to guide for the Oscars: stream the show, see the winners, and more!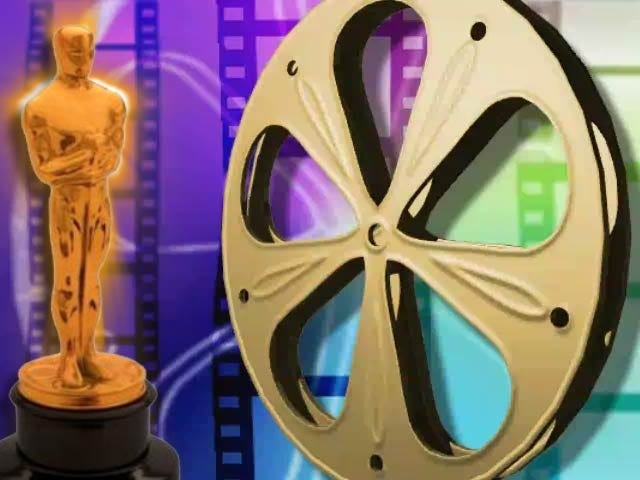 The Academy Awards
is be breaking new web ground this year. For the first time, ABC and the Academy
of Motion Picture Arts and Sciences have made the full Oscar telecast
available for streaming online.
So if you missed even a moment
of Hollywood's
biggest night you can stream the full live at oscar.go.com.
Plus all your Oscar extras
including behind the scene videos, blogs, history of the Oscars, the complete list
of winners, and more.