'Good Burger 2' to hit streaming services Nov. 22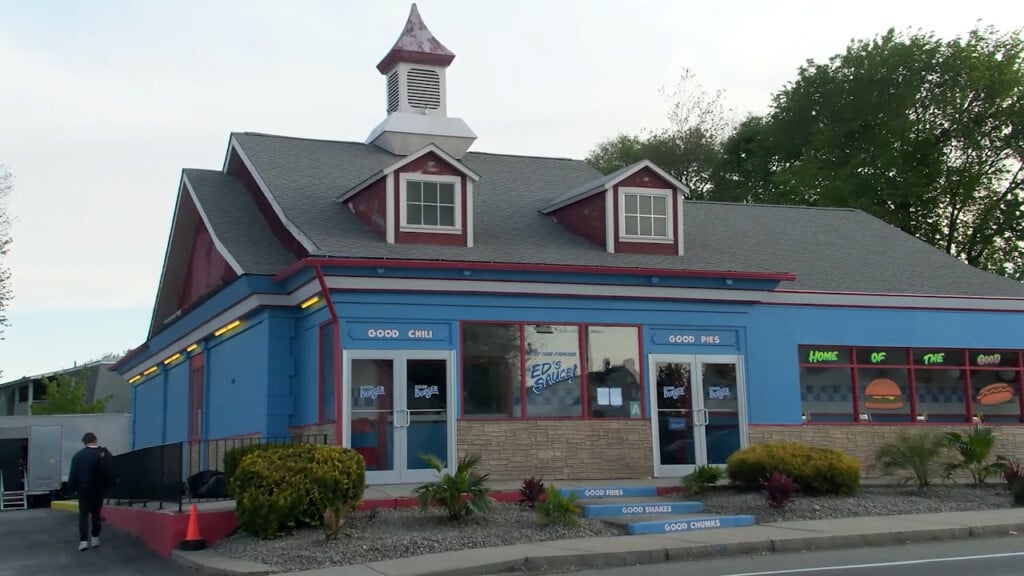 PROVIDENCE, R.I. (WLNE) — The sequel to the 1997 comedy classic "Good Burger," starring Kenan Thompson and Kel Mitchell is set to hit streaming platforms in November.
Fans can expect the movie to make its way into living rooms nationwide through Paramount+ on November 22.
The film began production at a former Friendly's restaurant in North Providence back in April. Residents shared the excitement with the cast and crew, getting to see a glimpse of the production on Mineral Spring Avenue.
The local ties don't stop in North Providence however, The Rhode Island Film & Television Office even recruited Rhode Islanders to be actors and extras.
The film office said in the sequel, Ed gives Dex his old job back at Good Burger when another one of his inventions turns out to be a bust. Dex ultimately gets into a pickle and puts the date of the restaurant in jeopardy once again.
Fans can anticipate a new group of coworkers and plenty of references to the first movie.
During their time filming, cast members were spotted throughout the state, visiting local police departments and state offices.