Good Samaritan Drug Overdose Law to Expire in July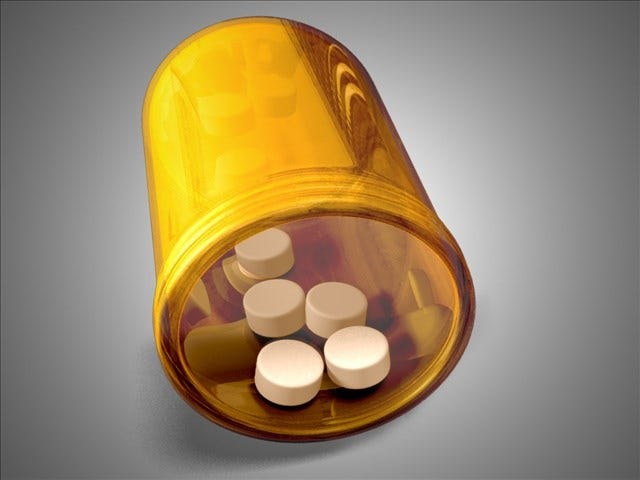 A lot of issues were left on the table Thursday night at the final Rhode Island general assembly of the year. Now advocates of a bill that helps protect people who call 911 for drug overdoses feel blind sided.
"To let such critical legislation expire, not because there was opposition but because they wanted to take recess early is honestly quite immature," said Rebecca Nieves-McGoldrick, Executive Director of Putting Families First.
Dr. Josiah Rich of Miriam Hospital agrees that the public health message with drug users is a complicated one.
"It needs to be about calling 911," said Rich. " But people that are under the influence of drugs are not thinking straight, they are operating off of fear."
The state senate and house broke before the bill could be renewed and it will expire on the first of July. Advocates fear that even a few months without this law will undo all the good work that they have done.
"It's not just that we wont have the law until it is reinstated," said Nieves-McGoldrick. "It's that we now have to rebuild all the trust that we lost."
The issue becomes especially concerning as Rhode Is land ranks 7th highest in the nation for overdose deaths. A number experts now expect to see rise even higher.
"Unfortunately the consequences of the failure to act by the general assembly is going to be measured in deaths," said Rich.