Good Samaritan Ends Up Pinned Between Two Cars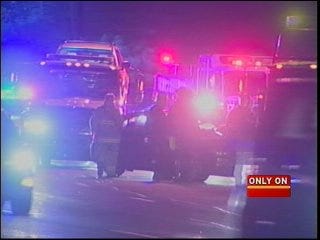 ABC6 is covering a story out of Providence, where a good Samaritan was hit by a car that spun out of control.
The incident took place Sunday night on Route 95 North in Providence, a man witnessed an accident, and got out to see if anyone needed any help. That man would end up needing some help of his own, as another approaching car would be involved in the accident, and end up pinning his legs between two cars.
ABC6 Reporter Malini Basu has more on that story…