Good Samaritan helps nab mall purse snatcher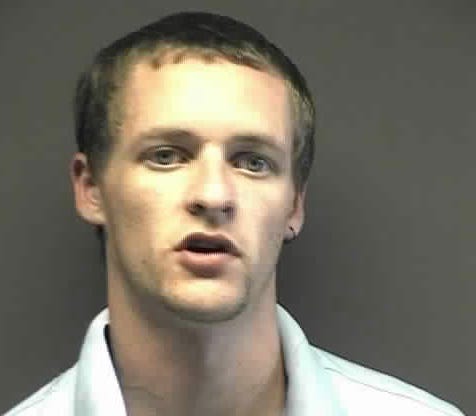 Dee DeQuattro
A Good Samaritan stepped in on Tuesday to help police nab a purse snatcher.
Police say that 22-year-old Jason Turley of North Attleboro approached a 32-year-old woman who was buckling her children into their stroller on the third floor of the Emerald Square Mall and grabbed her purse from the top of the stroller.
The woman began to yell and Turley fled toward the food court. That's when a brave 44-year-old man stepped in and chased after the suspect.
The man caught up to Turley outside the mall near Route 1 and then Turley pulled a knife and threatened the man.
The man was able to hold Turley down long enough for police to arrive on scene.
Turley was arrested and charged with larceny from a person, assault with a dangerous weapon, disorderly conduct, and resisting arrest.
Police say Turley was also involved in a previous larceny in Attleboro for stealing an iPad from a woman.
Turley entered not guilty pleas to the charges during his arraignment. He is currently held on $5,000 cash bail.